'Lethal Axe' bodyspray forces evacuation & 911 response in Seattle (PHOTOS)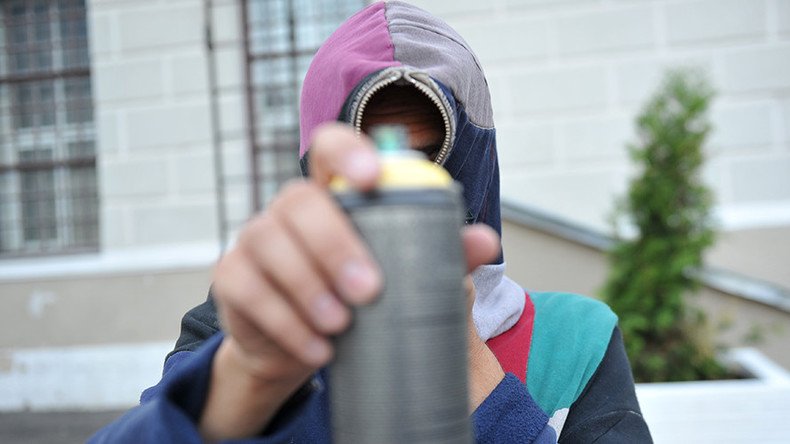 The Seattle Fire Department were forced to evacuate a University District church and daycare center because a particularly potent bodyspray was releasing serious "cough inducing fumes".
The stench proved so powerful a hazmat team had to be called in afterward to fumigate the building.
The 911 call was made Friday and at the time the source of the fumes was unknown. The Fire Department issued a warning about "a suspicious item" and told local residents to "use caution".
READ MORE: Enraged Easter Bunny throws punches in New Jersey mall melee (VIDEO)
However, the source was located in the form of a malfunctioning can of the 'Axe' brand of body spray that was continuously spraying, according to MyNorthWest.com.
This isn't the first time the spray has hit headlines, and the overly powerful scent has become notorious for creating 'noxious odor' problems.
A Pennsylvania high school banned its students from wearing the spray in 2013 after a teenager was hospitalized for an "extreme reaction", NBC reported at the time.
A Brooklyn prep school was temporarily shut down, also in 2013, and eight students were hospitalized after the spray was released in a classroom, NY Daily reported.
You can share this story on social media: