Chelsea Manning reveals anti-whistleblower 'insider threat' surveillance program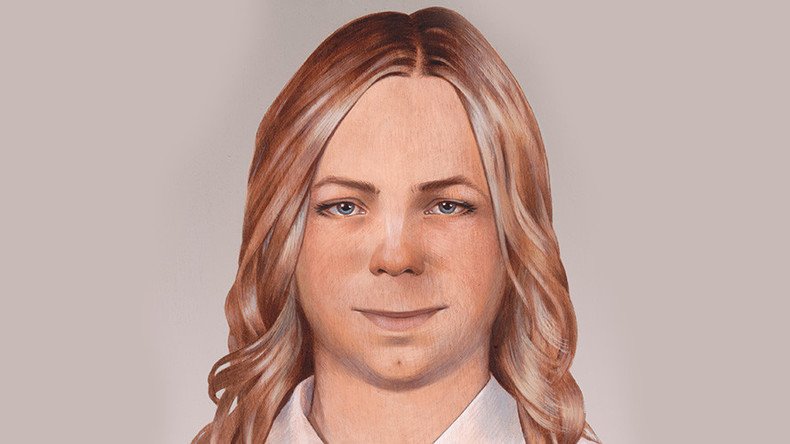 The US government uses an "insider threat" task force that has effectively placed thousands of its employees under "total surveillance" on the chance that they may leak sensitive information, the latest document released by Chelsea Manning shows.
After Manning – then identifying as a man named Bradley before coming out as a transgender woman – leaked a trove of classified information to WikiLeaks in 2010, the US government created the National Insider Threat Task Force to try and identify federal employees and contractors who may potentially be responsible for a major leak in the future.
Manning recently obtained a 31 page document dated April 2014 that outlines the internal surveillance program, penning a column in the Guardian calling it "unsustainable, ineffective, morally reprehensible, inherently dangerous and ultimately counterproductive."
In the document, also published by the Guardian, the government attempted to analyze Manning's motivations, describing her as "very disgruntled" during her deployment in Iraq, struggling with her self-image, and as an advocate for homosexuals. It seems to suggest the possibility that an individual's gender identity could be a factor in whether or not they leak information. Manning is also described as associated with "hacker groups" and an advocate for the public availability of all government information.
Based in part on the analysis of Manning, the report says that officials should be on the lookout for eight characteristics and motives as they try to identify potential insider threats:
Greed or financial difficulties
Disgruntled or wanting revenge
Ideology
Divided loyalties
Vulnerable to blackmail
Ego/self-image
Ingratiation
Family/personal issues
According to Manning, these categories are so subjective that they could be applied to "virtually every single person currently holding a security clearance."
"The mission of this taskforce is breathtakingly broad," she wrote. "It aims at deterring threats to national security by anyone 'who misuses or betrays, wittingly or unwittingly, his or her authorized access to any US Government resource'. Unfortunately, the methods it outlines amount to thousands of government personnel being effectively under total surveillance."
The intense surveillance will likely work against the agencies, Manning added, stifling innovation and creativity while also making it harder to prevent corruption.
The Federation of American Scientists obtained documents showing roughly 100,000 government employees, including in the military, are already under "continuous surveillance," the Guardian reported. The organization's Steven Aftergood said that the personality characteristics highlighted by the government are very similar to those used to hunt down suspected Cold War spies.
Instead of continuing the insider threat surveillance, Manning suggested the creation of a transparency task force that would be composed of various departments, inspector generals and another body that could facilitate communication between leadership and employees who have concerns.
Manning was convicted of leaking classified information in 2013 and sentenced to 35 years behind bars under the Espionage Act. She is planning to appeal the decision based on the arguments that her actions exposed abuse by the government, and that her motive was to act as a whistleblower.
You can share this story on social media: