Amazon files patent to allow customers to confirm payment with selfies
Published time: 15 Mar, 2016 22:55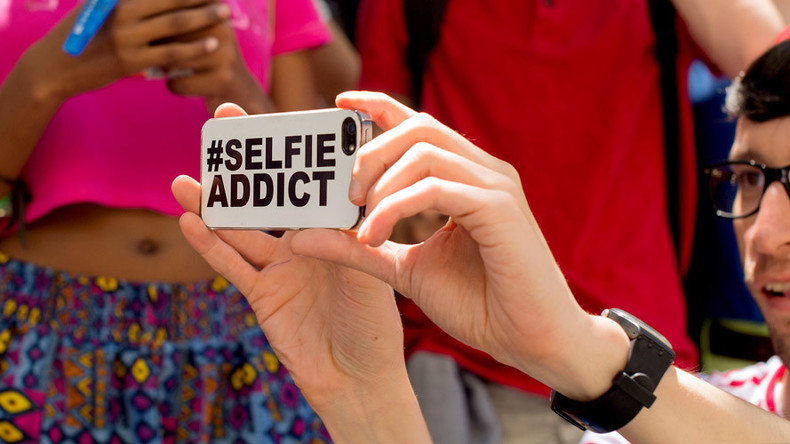 Selfie lovers everywhere may soon be given another excuse to indulge in their favourite pastime: Amazon is taking its first steps to allow snap-happy customers to complete their payments with a simple selfie.
The internet retailer giant has filed a patent application for a system that would allow users to take a selfie or record a video to complete a transaction in place of a password.
The process identifies the user through facial recognition and verifies that they are a living human being.
It could also ask the person to perform an action, such as smiling or blinking to ensure the system isn't being tricked by someone using a photo of the user.
Amazon say this new system would be more secure and user friendly, noting that present system could "require the user to turn away from friends or co-workers when entering a password, which can be awkward or embarrassing in many situations."
Amazon already holds a patent for a technology that allows a device to authenticate a user via a photo or video, but not necessarily to complete a transaction.
Chinese e-commerce giant Alibaba, which owns an online payment platform called Alipay, debuted similar technology a year ago.
Mastercard introduced a similar system 'Selfie Pay' last October that allows a user to confirm their identity with their photo while making mobile transactions. They recently announced plans to expand this to 14 other countries, including the UK this Summer.
Amazon's pay by selfie system is still some time off yet as the patent process is only at application stages but it does signal a shift in the future of online purchases.
READ MORE:Selfies kill: Man fatally shoots himself during photo-op