Selfies kill: Man fatally shoots himself during photo-op
Published time: 3 Mar, 2016 17:42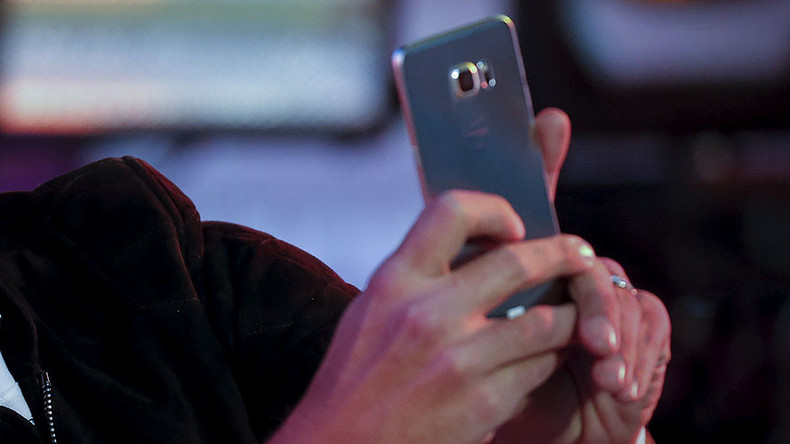 Taking a selfie with a loaded gun ended tragically in Washington, when a man accidently shot himself in the face while taking a picture. His girlfriend was next to him when the gun went off.
As she told the police, this was not his first selfie with the weapon.
The fatal accident took place over the weekend, police in Skagit County said.
The man, whose name has not been released, thought the gun was unloaded and attempted to take a selfie while pointing the weapon at himself, the Skagit Valley Herald reported.
The man's girlfriend said the couple had taken several selfies with the same gun on Sunday. Each time, he would unload the gun before taking a picture and then load the bullets back afterwards.
However, this was not the case with the man's last selfie, as he apparently left one fatal bullet inside the chamber before the final photograph.
The man's girlfriend was with him when he died, Skagit County Sheriff's Office Chief of Patrol Chad Clark told the Skagit Valley Herald.
Police are treating the incident as accidental ‒ but it is not the first fatal photo-op.
There aren't official statistics on selfie fatalities as of yet, but the number of "death selfies" has noticeably increased.
Since 2014, 49 selfie-related deaths have been reported worldwide, with India topping the list of the most accidents, followed by Russia and the US.
Last year, selfie deaths outnumbered fatalities from shark attacks, according to Conde Nast Traveler.