65yo diabetic amputee dies in jail after being wrongfully accused of his wife's murder
Published time: 11 Mar, 2016 01:48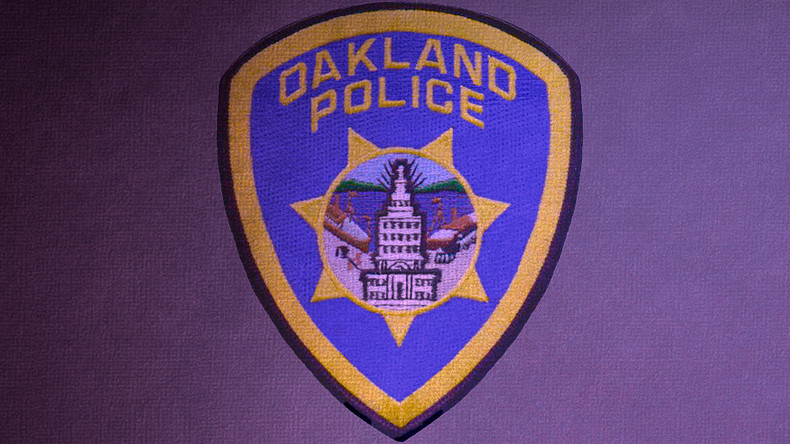 The family of Melvin Stubbs is preparing to sue the Oakland Police Department over the death of the 65-year-old diabetic amputee charged with murdering his wife. Stubbs was proven innocent by a coroner's report, but not before he died in police custody.
Oakland police made the arrest on Saturday when they entered the home of Stubbs and his wife Terry Cameron. Cameron lay dead and Stubbs was in an exhausted state. Officers observed signs of trauma on Cameron and scratch marks on Stubbs, and combined with the fact that the home was disheveled, police presumed it was a murder scene and took Stubbs to jail, according to a police spokeswoman, the San Jose Mercury News reported.
Upon arriving at the jail, however, Stubbs' blood sugar was so high that police were first forced to take him to a hospital. The following day, Stubbs was admitted to Santa Rita Jail, where he was later found unresponsive. He was pronounced dead at a nearby hospital two hours later.
The Alameda County Coroner's Bureau confirmed to the Stubbs family on Monday that 58-year-old Cameron had, in fact, died from acute bacterial meningitis, exonerating the deceased Stubbs.
"It's impossible, totally impossible," Stubbs' ex-wife, Margo Stubbs, told the Mercury News on Tuesday. "How could they possibly think that someone in his condition could do that?"
Manuel Primas, Stubbs' brother-in-law, had a similar reaction to the ordeal.
"He was an amputee, and he couldn't even walk. I guess you could say he was an invalid," Primas told the Mercury News. "I can't believe that you can just grab a man in a wheelchair and arrest him without evidence."
Primas added that relatives were kept in the dark about the Stubbs' whereabouts as he was moved to and from a jail cell and hospital bed. Now the family is lawyer shopping in preparation for a lawsuit against Oakland police.
Stubbs' ex-wife supported him and Cameron, bringing food to their apartment on occasion. She attended what was scheduled to be Stubbs' arraignment on Monday, but was told he was no longer being charged with murder. It took another family member to give her the reason why – that Stubbs had died the day before.