Antares rocket producer orders 8 more Russian engines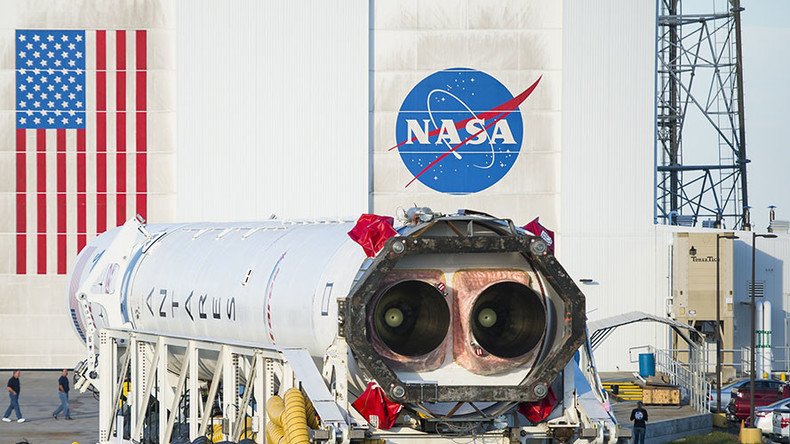 Orbital Sciences Corporation, the US maker of the Antares rocket, has ordered eight additional RD-181 engines under an option of the 2014 contract with Energomash, the Russian company announced.
Antares was initially designed to use AJ26 engines in its first stage, which are refurbished Soviet NK-33 engines built in the late 1960s and early 1970s by what is now Ukraine's Yuzhmash for the lunar exploration program.
A stockpile of those was left in storage and repurposed three decades later for Antares launches and in some versions of the Russian Soyuz rocket.
However since the stockpile was limited and due to concerns over the age of NK-33s Orbital Sciences intended to find a replacement, with the Russian RD-181 eventually chosen. The transition was sped up by the October 2014 failure of an Antares rocket, which was blamed on the old Soviet engine.
Energomash supplied four RD-181s – two of which are needed for an Antares rocket – in 2015 and had a standing order for four more to be produced in 2016.
Another rocket engine called RD-180 also produced by Energomash is used by the United Launch Alliance, a collaboration of Boeing and Lockheed Martin, for the first engine of Atlas V rocket.
READ MORE: McCain sees red as US gives green light for Russian RD-180 rocket engines order
The use of Russian engines for American rockets is a political issue in US, where some hawkish politicians like Republican Senator John McCain strongly advocate replacing them.
You can share this story on social media: