Fox host Bill O'Reilly loses custody of children amid abuse allegations
Published time: 1 Mar, 2016 13:49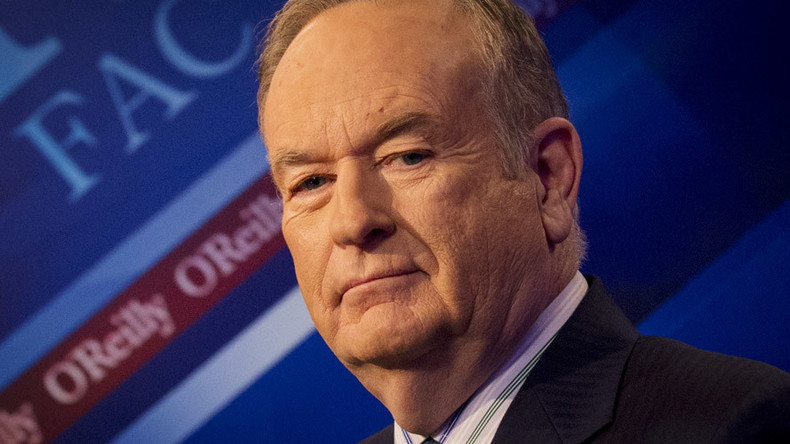 Fox News Channel host Bill O'Reilly lost custody of his teenage children over allegations of domestic abuse by his ex-wife.
The New York Appellate Division unanimously ruled that O'Reilly's 13- and 17-year-old children should live full time with their mother, Maureen McPhilmy, who was married to the conservative commentator for 15 years.
A 1,400 word opinion using anonymous names was issued by the court last week, but the media only figured out who it was this week.
The ruling states it was the "clearly stated preferences of the children" to live with McPhilmy, citing their "age and maturity" as well as "the home environment provided" by her.
This affirms the original ruling by Nassau County Supreme Court in May 2015, which O'Reilly had appealed to delay its enforcement, Gawker reported.
O'Reilly and McPhilmy will share legal custody in material matters concerning the children, such as schooling, medical care, and religious guidance.
Following the initial ruling last year, it emerged O'Reilly's 17-year-old daughter claimed she had witnessed O'Reilly "choking her mom" and that he had "dragged her down some stairs".
She has said she found O'Reilly's temper "scary" and also branded him an "adulterer" and an absentee father as he was "never around".
Speaking to Politico at the time, O'Reilly described the allegations as "100 percent false".
"I am going to respect the court-mandated confidentiality put in place to protect my children and will not comment any further," he added.
O'Reilly and McPhilmy initially separated in April 2010 and then divorced in September 2011.
Since their legal separation, O'Reilly has been seen to try and undermine his wife on a number of occasions, according to reports.
In 2011, O'Reilly allegedly sought for an internal investigation to be conducted at Nassau County Police Department into a police officer which his ex-wife was now dating.
McPhilmy was reprimanded by her local church after O'Reilly reportedly told church leaders that even though she was a divorcee, she was still receiving communion, which is frowned upon in the Catholic Church.
It's also understood that the church told McPhilmy - at O'Reilly's urging - to stop telling her children that her second marriage was valid in the eyes of God.
In 2004, O'Reilly settled a sexual harassment lawsuit levelled against him by a former producer for the 'Falafelgate' scandal, who claimed he repeatedly subjected her to "lewd, lascivious, vile, and threatening" behavior.