'We're all Africans really': Meryl Streep defends all-white film jury, sets Twitter alight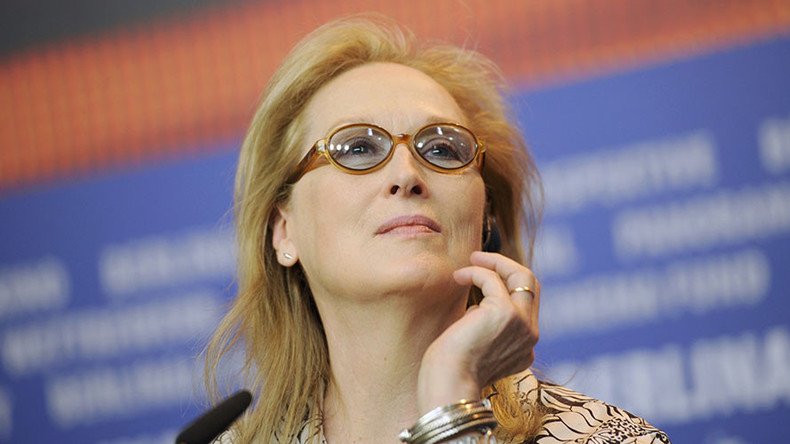 Hollywood actress Meryl Streep has set Twitter ablaze with her comments on race, claiming that "we're all Africans really".
The actress - who is currently the head of the Berlin International Film Festival jury - is being hounded by the Twitterati after she made the comment on diversity Thursday, according to AP.
Streep was taking questions from journalists about the festival's all-white seven-member jury when she made the comment, saying she was committed to equality and the inclusion "of all genders, races, ethnicities, religions".
When pressed on her understanding of films from North Africa and the Arab world, Streep responded: "I've played a lot of different people from a lot of different cultures. There is a core of humanity that travels right through every culture and, after all, we're all from Africa originally."
"Berliners, we're all Africans really," she added.
Cue a social media storm...
Diversity in Hollywood is a hot topic at the moment as all Oscar nominees in acting categories for both this year and 2015 are white.
Following protests and calls for an Oscars boycott, the Academy made significant moves to foster greater diversity, including changes to its membership, governing bodies, and voting members.
READ MORE: #OscarsSoWhite debate sparks diversity changes at Film Academy
You can share this story on social media: