#OscarsSoWhite debate sparks diversity changes at Film Academy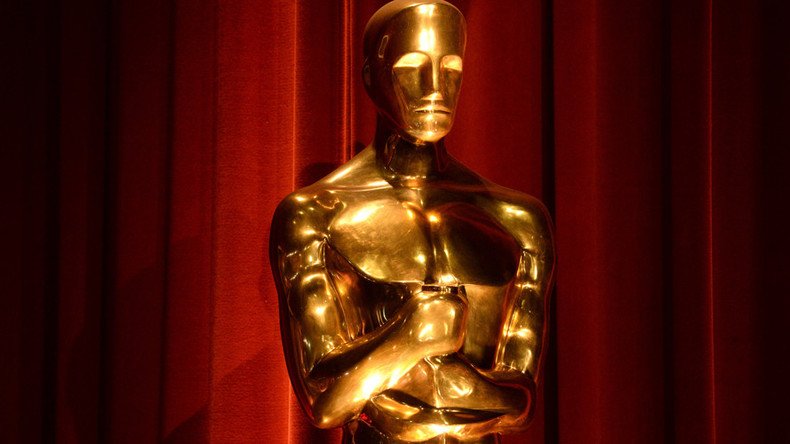 Confronting fierce protests over its all-white Oscar nominations for a second year straight, the Academy of Motion Picture Arts and Sciences approved sweeping changes to make its membership, governing bodies and voting members more diverse.
The plan would double the number of women and diverse members by 2020.
"The academy is going to lead and not wait for the industry to catch up," the academy's president, Cheryl Boone Isaacs, said in a statement. "These new measures regarding governance and voting will have an immediate impact and begin the process of significantly changing our membership composition."
The changes announced on Friday were approved in a special meeting of the group's 51-member governing board. They follow a weeklong storm of protest and calls for an Oscar boycott after the academy nominated an all-white slate of actors for the second year in a row.
The number of minorities currently serving as members of the academy has not been revealed, according to the Associated Press.
Other changes include limiting members' voting status to a period of 10 years, to be extended only if the person remains active in film during that decade. Lifetime voting will be limited to Academy award nominees and winners and to members after three 10-year voting terms. Previously, all active members received lifetime voting rights.
Appearing on ABC's Good Morning America on Wednesday, filmmaker Spike Lee said he is not going to the Oscars this year but added that he "never used the word 'boycott,' I just said we are not coming."
Lee told ABC that when he received his honorary Oscar in November, the Academy's president had said that night that the changes were her plan.
"This whole academy things is a misdirection play…this goes further than the Academy awards. It goes back to the gatekeepers. The people who have the greenlight vote," he said.
"We are not in the room. The executives when they have these greenlight meetings quarterly, where they look at the scripts, they look who is in it, and they decide what they are making, what we are not making…[we are not in the room]," said Lee.
READ MORE: No country for black men: And the Oscar goes to...Whites Only!
Reaction to the Academy's announcement came from Ava DuVernay, director of last year's best picture nominee "Selma," who tweeted that the changes were "one good step in a long, complicated journey for people of color and women artists."
She added, "Shame is a helluva motivator."
British film director Steve McQueen, who won an Oscar winner for "12 years A Slave," told the BBC, "I think racism has a lot to do with it but also the whole idea of people not being adventurous enough in thinking outside of the box…of what they possibly think is the norm."
"And it can't be about box office because black actors and stories along those lines have done very, very well…so it is about executives in cinema, film studios, television, cable networks, giving those storylines and those actors a fair bite."
You can share this story on social media: