1yo girl killed in Compton shooting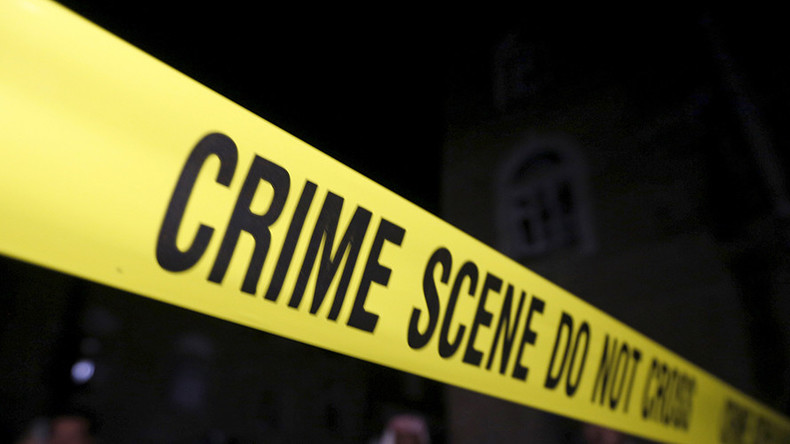 A baby girl was lying in her crib when a gunman opened fire on her family's home in Compton, California, striking her in the head. Officials say the shooting is being investigated as possibly gang-related violence.
Autumn Johnson, who had just celebrated her first birthday with her parents the previous week, was shot in the head around 7 pm on Tuesday. Officers drove the baby girl and her father to a nearby hospital, where she was pronounced dead after doctors unsuccessfully tried to save her.
READ MORE: Straight Outta Compton: Lawsuit against school highlights toll of daily violence
Witnesses said one attacker was driving a dark sedan when a passenger opened fire. One witness told NBC Los Angeles that he had heard between 10 and 12 shots.
"It looks like somebody drove up and were shooting into the house at somebody else and the baby caught a stray round," LAPD Lieutenant John Corrina told KTLA.
Investigators believe that Autumn's 24-year-old father, an admitted gang member, may have been the intended target of the shooting, according to the Los Angeles Times.
Compton has suffered 475 violent crimes in the past six months, including eight homicides, the Times noted.
You can share this story on social media: