2 dead, 4 injured in Mississippi Mardi Gras parade shooting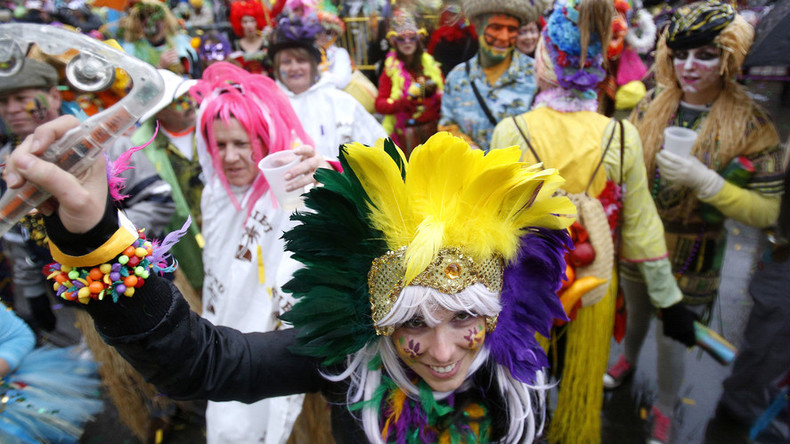 Two people have been killed and four injured following a shooting at the Mississippi Mardi Gras parade. Some 50,000 joined the march that took place in the city of Pass Christian.
Carlos Bates, 29, and 43-year-old Isiah Major III were killed, both dying on the spot from gunshot wounds.
"I think I heard 12 shots fired. We thought it was fireworks at first," one of the participants, Celeste Plaisance, told the Sun Herald.
After hearing the shots, she ran to her mother's house to hide.
The shooting took place some 20 minutes after the last parade float had left, Pass Christian Police Chief Tim Hendricks told the WLOX broadcaster.
Hendricks described the events as "chaos" while speaking to USA Today.
An investigation is currently on, with no arrests having been made so far.
The city (population about 5,300) is some 100 kilometers from New Orleans, and annually hosts one of the biggest Mardi Gras parades in the US.
The shootings occurred a day after parade accidents in south Louisiana injured a man and a woman.
You can share this story on social media: