Ex-CIA chief Petraeus' former lover escapes probe in leaked military secrets case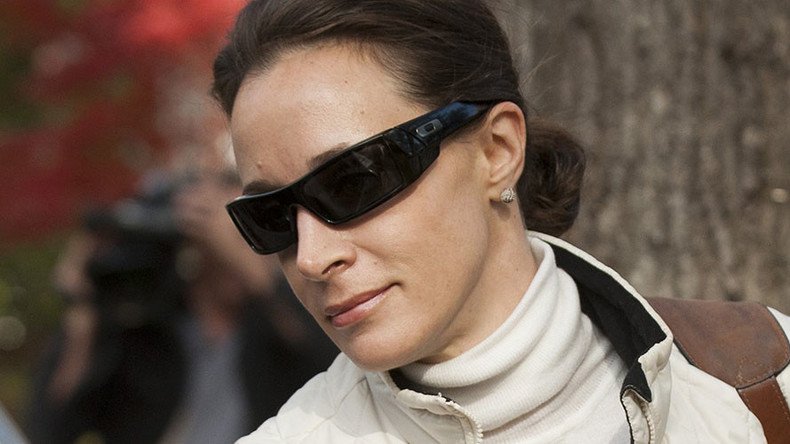 The former lover and biographer of disgraced ex-CIA chief General David Petraeus will not be prosecuted for her complicity in accepting highly classified military secrets, supplied by Petraeus. The woman, Paula Broadwell, was never formally charged.
This decision, revealed by US Army spokeswoman Cynthia Smith, comes as US Secretary of Defense Ashton Carter announced he would not proceed with further punishment for Petraeus. The four-star general has had to pay a fine of US $100,000 for the unauthorized handling of secret information. He's currently serving two year's parole.
Smith delivered the news on Tuesday, according to McClatchy DC, saying, "There's no active investigation against Broadwell." The woman continues to be an Army Reserve Officer.
READ MORE: No more punishment for disgraced Gen. Petraeus, CIA chief who leaked state secrets

Last year, the Iraq war hero pleaded guilty to supplying eight notebooks filled with state secrets to his biographer, Broadwell, after details of their affair broke. Court records revealed that some of the secret information leaked included identities of covert officers, code words, intelligence capabilities, high-level talks and war strategies.
Early in January, a probe into Broadwell's conduct was still ongoing, although it was earlier determined that she had not supplied any of the information from the notebooks in the autobiography.
There was talk of demoting the general in January, which would have resulted in hundreds of thousands of dollars of lost pension, but this has not happened. Currently Petraeus receives US $220,000 a year.
You can share this story on social media: