US Predator drone crashes in southern Turkey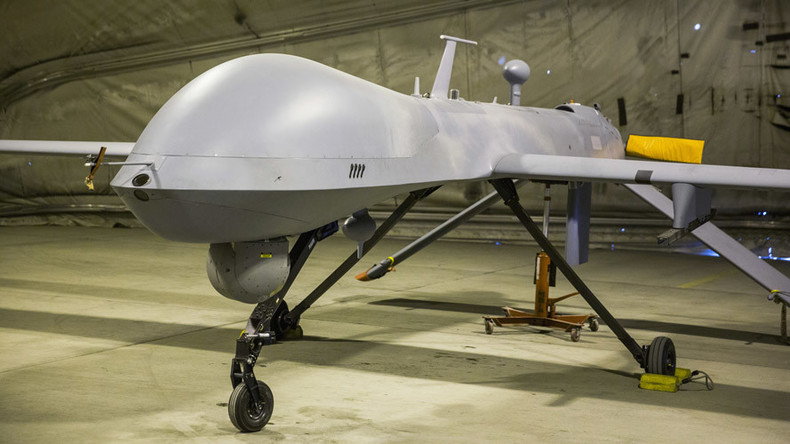 A Predator drone has crashed near the US Incirlik Air Base in southern Turkey, US military officials have confirmed.
The drone crashed early Wednesday, reported US Air Forces Europe spokeswoman Capt. Lauren Ott. The causes of the incident remain unknown and the US military would not disclose the drone's mission.
The drone fell in a field in the Dogankent neighborhood, 15 kilometers from Adana's city center and around 20 kilometers from the airbase, Dogan news agency reported. No one was killed or injured in the crash.
Mehmet Bayram, a witness to the crash, told Turkey's Anadolu Agency that he had seen an object with flashing lights which crashed into the field and exploded. He also said that Turkish police as well as US officials went to the crash site to conduct inspections.
The experts from the US 39th Tactical Group Command took away the wreckage of the drone on two trucks after examining the site, according Today's Zaman.
This is not the first crash of a US drone in Turkey. On October 19, 2015, another US MQ-1 Predator crashed in the southeastern province of Hatay. US officials said the UAV suffered mechanical failure and landed in a deserted area.
The US are actively using the Incirlik air base for its jets and drones which are fighting Islamic State (IS, formerly ISIS/ISIL) in Iraq and Syria.
You can share this story on social media: