Condoms for kids: SF schools consider giving pre-teens contraception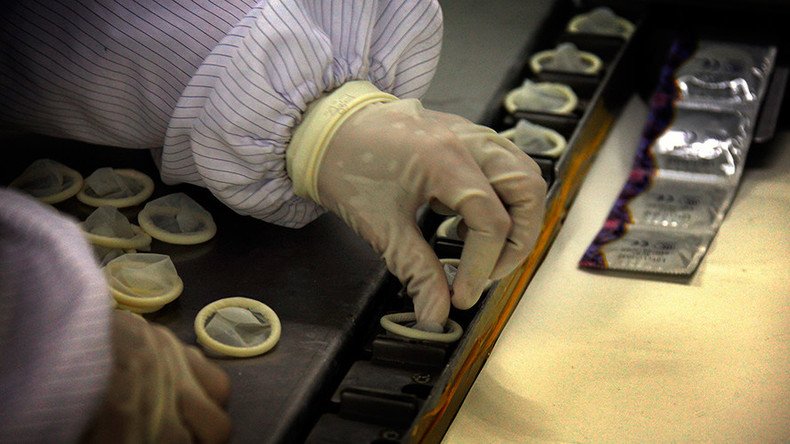 A proposal introduced by San Francisco Superintendent Richard Carranza would allow public school nurses and social workers to give condoms to middle school students without parents' permission.
As it currently stands, condoms have been distributed in city high schools since 1991, with a 1996 amendment allowing parents to opt their children out of the program, according to KTXL. However, the new proposal would prevent parents from having their children excluded, as well as expand the program to reach pre-teens.
SF Gate reports that according to a student survey, at least 5 percent of the students in sixth until eighth grade had had sexual intercourse, while more than 25 percent of high school students had had sex.
The proposal stipulates that students who want condoms would be given them only after attending a one-on-one session with a school nurse or social worker to discuss proper condom usage.
Superintendent Carranza has said the policy would stipulate the sessions emphasize that the only guaranteed way to avoid STDs and pregnancy is through abstinence.
Despite some concerns that this proposal would just encourage younger teens to have sex, it has received positive feedback. School board President Matt Haney told SF Gate, "the only thing we are encourage is that students make healthy decisions.
"There is no research that (shows) providing condoms in schools increases sexual activity," he added. "We've had condoms in high schools since 1990, yet surveys show sexual activity among S.F. high school students is about half the national average."
You can share this story on social media: