Virginia college student contracts Zika virus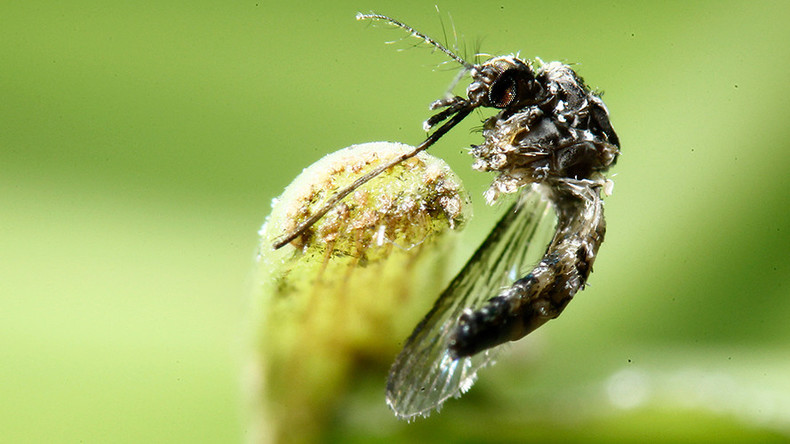 A student at the College of William and Mary in Williamsburg, VA contracted the Zika virus while traveling in Central America over winter break, school officials said. This marks the first case of the mosquito-borne disease in the state of Virginia.
In an online statement released Saturday, the public research university reassured students that after consulting with the Centers for Disease Control and Prevention (CDC), the case of the virus is believed to pose no health risk to anyone on campus. It also notes that the student is experiencing no symptoms and is expected to fully recover.
Meanwhile, three more Zika cases were confirmed in Harris County, Texas, according to Click2Houston. Seven people in the Houston metro area have been diagnosed with the disease.
Zika is a relatively new disease that is transmitted by the Aedes aegypti, a common type of mosquito. Brazil is believed to be the epicenter of the outbreak, where more than 4,000 babies have been born with abnormally small heads and brains due to infected mothers. Because of its explosive spread, the World Health Organization declared a global public health emergency on Monday, noting that up to four million people in the Americas could be infected in 12 months.

READ MORE: WHO declares Zika virus global health emergency
Symptoms for those who have already been born include rash, fever, join paint and conjunctivitis. There is currently no vaccine or cure.
The William and Mary case is the second in Virginia, but state health officials have said that there is little risk of the virus transmitting locally because aegypti mosquitoes are not active in the state at this time of year, according to the Richmond Times-Dispatch. More than 40 Zika infections have so far been reported in 12 US states and Washington, DC.
The virus has spread to at least 20 countries in Central America, South America and the Caribbean, as well as the US Virgin Islands and Puerto Rico. The CDC is warning pregnant women against traveling to those locales.
You can share this story on social media: