Michigan town shuts down police department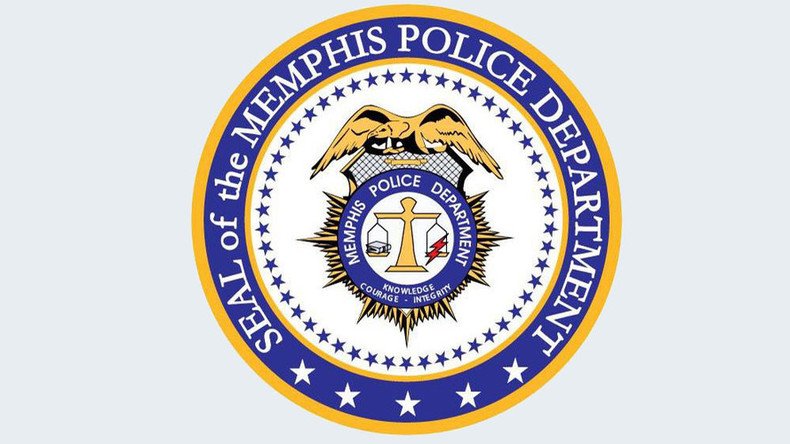 The City Council of a Michigan town called Memphis voted to temporarily shut down their police department due to communication issues. The small department has struggled to hold things together since the death of its chief in early January.
The Times Herald reports that the department consists of seven part-time police officers and one full-time officer. Consequently, the loss of Police Chief Kevin Sommers left the department "floundering and trying to hold things together," Memphis Mayor Eric Schneider said.
The City Council seems to have an issue with a lack of communication between it and the police department.
"We were in a position where we didn't know what's going on… It's hard just to get a return phone call from some of my employees and that makes me nervous," Schneider explained to the Times Herald.
After calling for an emergency meeting on Thursday, the council voted to let Macomb and St. Clair counties take over until the communication issue is resolved. "We're changing the locks. Everybody's on administrative leave until we can establish a clear chain of command," Schneider said.
Although Mayor Schneider stressed that the vote was not meant to be punitive, Memphis officers have their concerns. Scott Sheets, a part-time employee with the police, told the Times Herald that "none of us knew anything about it."
Police were presented with little more than a hand-written note telling officers to contact the mayor, resulting in some being concerned about what the suspension of the department could mean for their certification. Sheets said that the officers are considering contacting the Police Officers Association.
The temporary shutdown is just the latest problem for the Memphis Police Department. Police Chief Sommers took over for Scott Sheets, who was demoted to part time status in June of 2015. Sheets, who police committee chairman Frank Davis described to the Voice as "basically a good cop, but just not good at the administrative part of it," was the replacement for Jessica Beels Koveck. Koveck was fired from her position following a car accident involving a police car in July of 2014, according to Macomb Daily.
The Detroit News reports that Schneider hopes to have a new chief by the end of February. He also has emphasized to Memphis' 1,200 citizens that 911 operations will continue as usual.
You can share this story on social media: