Spy confesses to stealing Monsanto and DuPont GM seeds for Chinese conglomerate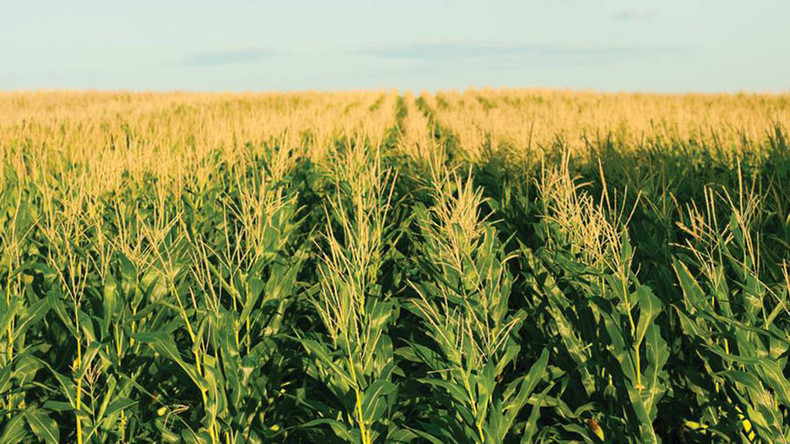 A years-long saga involving fugitive spies, FBI wiretaps, and seeds smuggled in popcorn packets is coming to a close after Mo Hailong admitted to being the ringleader of a group that stole biological materials from US firms, causing millions in damages.
On Wednesday, Mo, a China-born US citizen who has lived in the country since 1998, accepted a plea agreement with prosecutors that will see him sentenced to up to five years in prison for a conspiracy to steal trade secrets from agro-giants DuPont Pioneer and Monsanto on behalf of the Beijing-headquartered DBN Group. The crime would normally be punishable by up to ten years behind bars and a $250,000 fine.
His legal team said Mo, who was arrested in December of 2013, entered the plea bargain following a battle with an "aggressive form of cancer."
"His health is his paramount concern. Robert [Mo Hailong's adopted American moniker] and his family are relieved that they can avoid the strain of a long and complex trial," said his lawyer Mark Weinhardt in a statement. "This is a complicated case with many grey areas, legally and factually, but today Robert Mo takes complete responsibility for his unlawful conduct in this case. Robert looks forward to getting this matter behind him and moving forward in life with his wife and children."
The government will confiscate farms in Iowa and Illinois that he used to reverse-engineer stolen seeds, and Mo has accepted he may be deported after serving his term, despite his children being American citizens.
Both Monsanto and DuPont released a statement thanking US officials, with the latter saying it "will continue to take aggressive steps to protect our intellectual property."
Crouching seed thief, hidden damage
Mo first attracted attention when a guard at a DuPont farm in Iowa caught him and a Chinese man crawling around an experimental research field in May 2011. Mo left hastily, but his rental car number was used to identify him.
Someone called 911 four months later, when Mo was examining an unmarked Monsanto GM-cornfield in another part of the state.
Now the FBI was on the case. Mo turned out to be the director of international business at Dabeinong Technology (DBN) Group, an agricultural company owned by billionaire Shao Genhuo, who just happened to be married to Mo's sister.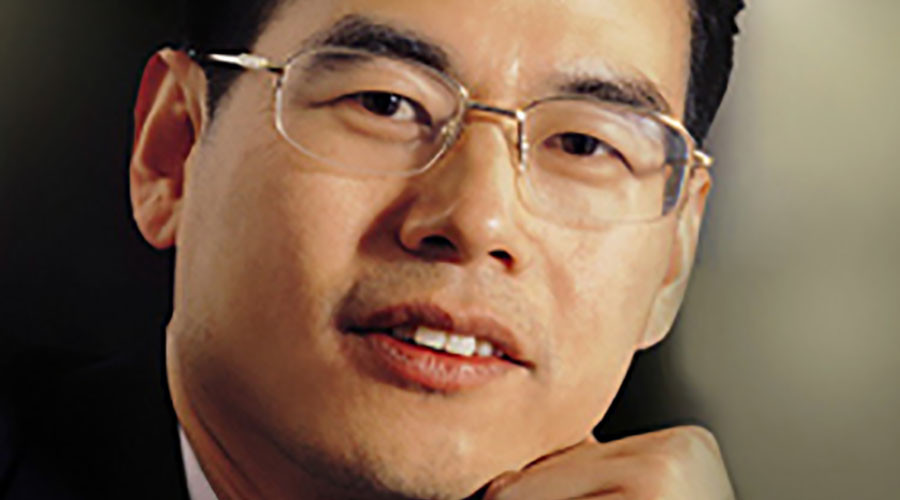 Using the Foreign Intelligence Surveillance Act of 1978, a piece of legislation intended to combat Cold War rivals operating on American soil, the feds installed bugs, tapped Mo's calls, installed video surveillance equipment over his storage unit, and gradually collected data over two years.
What they found was that Mo led a team that either bought genetically-modified varieties of corn from shops and then illegally picked out the parent seeds that could be used for experiments, or simply raided research fields across the US Corn Belt.
In 2012, US customs intercepted 100 manila envelopes containing at least some of those seeds, which were hidden among large boxes of microwaveable popcorn, as some of his colleagues were trying to leave the country.
Prosecutors determined that the value of intellectual property stolen by Mo and others – seeds producing yields up to twice that of those DBN possessed – amounted to a "minimum of $30 to $40 million."
Mo's sister, Yun, was arrested along with him, but charges against her were dropped last year due to a lack of evidence. Five of his other accomplices managed to escape to China before facing charges, and will not be tried, as Beijing almost never extradites its citizens to the US.
China is attempting to take the lead in the growing biotech industry, with state-backed leviathan ChemChina targeting Europe's leading GM company Syngenta, which has also been the target of a Monsanto merger.
Incidentally, the cultivation of genetically-modified plant species is illegal inside China, largely due to public fears. However, a study published by Greenpeace earlier this month showed that 93 percent of samples from cornfields in Liaoning, China's food-growing heartland, were contaminated with GMOs, suggesting that farmers are covertly contravening the ban.
You can share this story on social media: