Disney illegally replaced US workers with temporary immigrants - lawsuit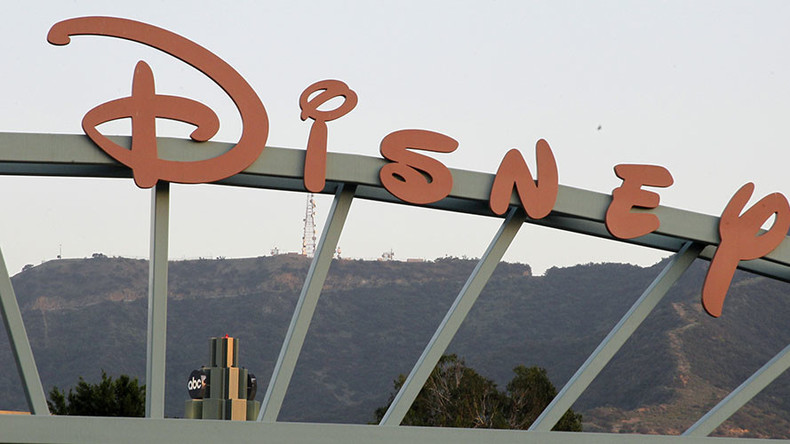 Entertainment giant Disney is being sued by two former tech employees who claim in separate lawsuits that it colluded with global consulting companies to supplant American workers with immigrants through abuse of temporary H-1B visas.
Former Disney World employees Dena Moore and Leo Perrero ‒ two of 250 Disney tech workers who were laid off about a year ago ‒ filed lawsuits in federal court on Monday in Tampa, Florida, against Disney and consulting firms HCL and Cognizant, which were responsible for bringing in the immigrant workers. The former employees filed a similar complaint that seeks class-action status.
The pair were part of mass layoffs at Disney's Orlando theme park last January in which they had to train their replacements. They were told they could apply for more than 150 other jobs at Disney, but neither was rehired.
"I don't have to be angry or cause drama," Moore, a 10-year Disney veteran, told the New York Times. "But they are just doing things to save a buck, and it's making Americans poor."
The suits claim Disney and the consulting companies conspired to replace American employees with temporary immigrant workers staying in the US with H-1B visas. Based on H-1B rules, employers are must notify the US Department of Labor that hiring foreign workers on visas "will not adversely affect the working conditions of US workers similarly employed," the NY Times reported.
"Was I negatively affected?" Moore said. "Yeah, I was. I lost my job."
Accused of gaming the visa system, major global outsourcing companies like HCL and Cognizant are responsible for an outsized portion of H-1B visa applications, according to a separate NY Times report from November.
The lawsuits aim to "kick them [outsourcing companies] at their business model, to stop them from systemically abusing the immigration system," Sara Blackwell, an attorney for the plaintiffs, told the Orlando Sentinel.
Disney said in a statement: "these lawsuits are based on an unsustainable legal theory and are a wholesale misrepresentation of the facts."
The company noted that it hired more than 100 workers back in other jobs and offered Moore another position at similar pay.
Perrero, 42, told the NY Times he knew of only two workers of the more than 200 tech employees who lost jobs with Disney who were rehired.
"I wholeheartedly believe our country needs to have amazing people come here to build a long-term foundation," he said, while adding he believes the H-1B visa program has been abused.
In December, Congress increased the fee for outsourcing companies responsible for H-1B workers from $2,000 to $4,000 for each visa. Another $4,000 is required to move an H-1B worker already in the US to a new employer.
You can share this story on social media: