Tennessee woman creates GoFundMe page... to reimburse her Powerball tickets?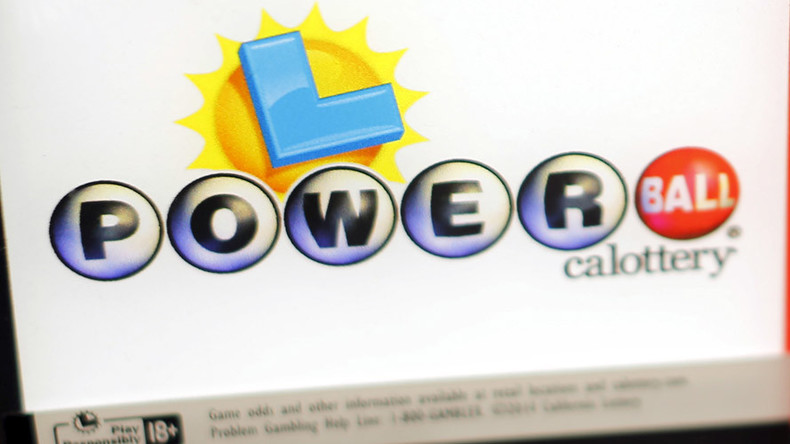 A Tennessee woman who claims to have spent all of her money on Powerball tickets has created a GoFundMe page to ask for donations – even more surprisingly, she actually raised $800.
The money was reaped within just seven hours of creating the fundraising page. However, the "campaign" was reportedly suspended and removed from the site by Friday afternoon.
Cinnamon Nicole seemed to have literally put all of her eggs in one basket when she and her family spent all of their money on lottery tickets, despite the odds of 1 in 292.2 million.
When Nicole didn't nab the $1.6 billion jackpot, her family was left destitute and looking for help, she said.
"Please help me and my family as we have exhausted all of our funds. We spent all of our money on lottery tickets (expecting to win the 1.5 billion) and are now in dire need of cash. With your small donation of at least $1.00, a like and one share, I'm certain that we will be able to pick ourselves up from the trenches of this lost and spend another fortune trying to hit it big again! PLEASE, won't you help a family in need. DONATE NOW."
Yes, you did read that correctly. Nicole was supposedly looking for donors to reimburse the money her family spent on Powerball tickets… to buy more lottery tickets.
A GoFundMe spokesperson reportedly told CNET that all donations had been refunded:
"The campaign in question was removed for a violation of GoFundMe's Terms & Conditions."
Cinnamon has since taken to her Facebook page to say the "campaign" had been nothing more than a joke:
"People are so quick to judge without knowing or even considering anything other than their point of view. But this ain't no serious post...."
You can share this story on social media: