'Navigation error' led US sailors to Iranian waters – Carter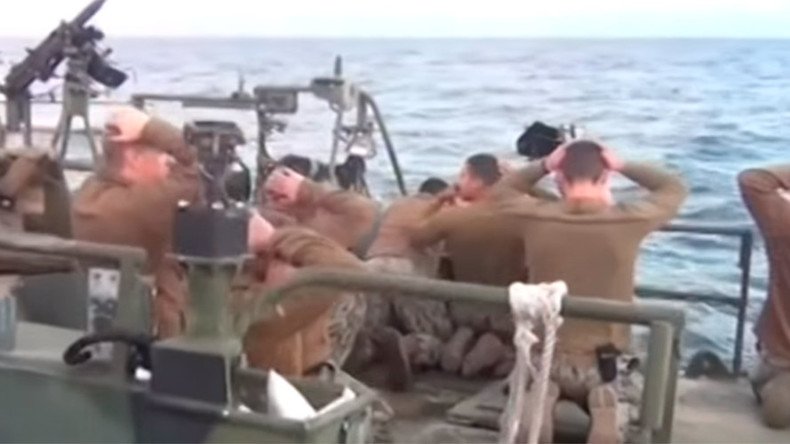 The two US Navy boats strayed into Iranian waters by accident, due to a "navigational error," Secretary of Defense Ash Carter said. The Pentagon previously blamed mechanical trouble for the incident.
"The information that they have given us, and through their commanders is that they did stray accidentally into Iranian waters due to a navigation error," Carter said Thursday in an interview with Univision during a trip to Miami. "So that seems to be the original cause of this, according to the interviews that we have done."


Carter was in Miami to attend the change of command ceremony at US Southern Command (SOUTHCOM), whose areas of responsibility include Central and South America.
Ten sailors aboard the two CB-90 patrol boats were taken into custody earlier this week, when they approached the Iranian naval base on Farsi Island. According to the Pentagon, the boats were en route from Kuwait to Bahrein, where the US Navy's 5th Fleet has a base. Iran briefly detained the American sailors, before releasing them back to US custody on Wednesday.
READ MORE: Iran releases 10 US sailors detained over territorial waters breach (PHOTOS)

You can share this story on social media: