White Memphis man brutally beaten after attackers 'shout racial slurs'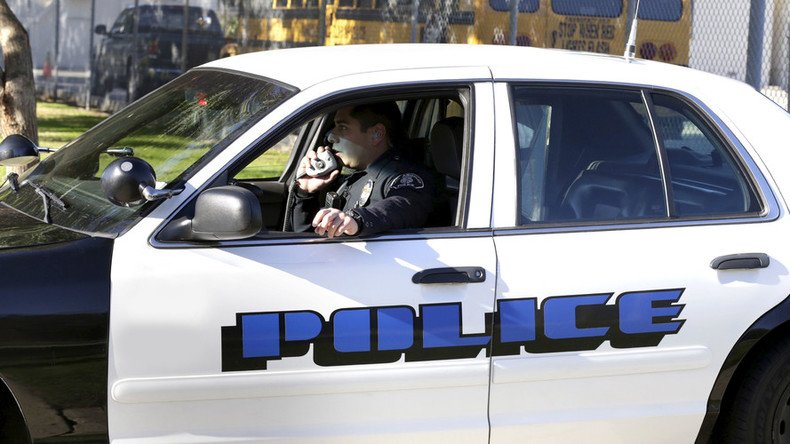 A white Memphis, Tennessee man has two black eyes, a crushed nose and bandages all over his face after being victim of an attack that might have been racially motivated.
Graham Patton, 23, was attacked by two men in the Fairhills neighborhood of Memphis when he was taking a walk late last Tuesday.
READ MORE: Black youths viciously attack homeless white woman - as passersby do nothing (GRAPHIC VIDEO)
"Something along the lines of 'Hey, white boy, what are you doing around here? You're not supposed to be here,' or something and that was it," Neysa Anderson, the victim's stepsister, explained to WREG, a local ABC affiliate.
The assailants then knocked Patton to the ground and beat him. He suffered from severe injuries, with the bones under his eyes and his sinus cavities being "completely crushed."
"I mean he doesn't even look like the same person at all," Anderson said.
Police say that the two perpetrators are still on the loose.
Michael Patton, Patton's father, questioned why someone would attack his son without any instigation.
"Why? Why would you do something like that to somebody that had no reason to be attacking? Doesn't make sense," Michael Patton said.
Neighbors have asked the same question, since they say it's uncommon for racially-motivated crime to happen in Fairhills. The neighborhood is not known to be a particularly crime-ridden compared to the rest of Memphis.
Police are searching for the men responsible for the beating, but have not said if the case is being investigated as a hate crime.
You can share this story on social media: