War on squirrels: Website aims to expose power outage culprits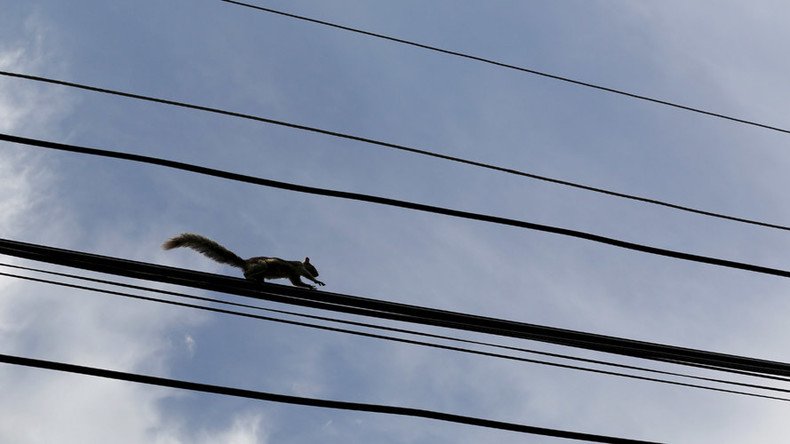 Squirrels are dangerous creatures. Don't let their friendly cartoon personas and furry exterior fool you. These miniature reigns of terror are causing power outages all over the world. But now there's a website to tackle the threat ‒ or at least track it.
The website dedicated to exposing the "cyber-terrorists" for what they truly are has actually been around for a while ‒ its first Twitter message was posted back in 2013 ‒ but it's only coming to the media's attention now.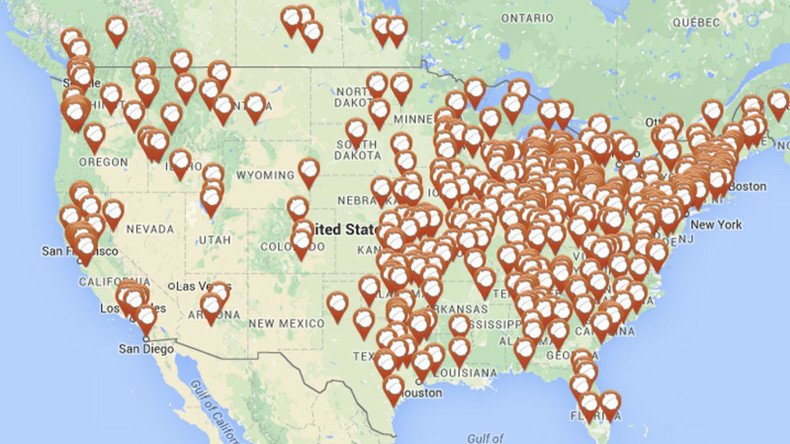 CyberSquirrel1.com tracks power outages caused by squirrel attacks and aims to beat the "cyber war forever" by exposing "unclassified Cyber Squirrel Operations".
READ MORE: Squirrel gone nuts: US health officials issue warning
"This map lists all unclassified Cyber Squirrel Operations that have been released to the public that we have been able to confirm. There are many more executed ops than displayed on this map however, those ops remain classified."
DEC 2015 - Total Ops 24, Squirrel 11, Bird 10, Rat 1, Snake 1, Raccoon 1. 17 States, 4 Countries. Impacting 77264 customers for 45.9 hours

— CyberSquirrel (@CyberSquirrel1) January 6, 2016
The information is gathered from Twitter and then inserted into an interactive Google map with the attack history going as far back as 1987.
Attacks are divided between squirrels and 'other animals' like birds, rats, raccoons, snakes and the odd beaver, but the bushy-tailed rodents are the clear ringleaders of this group.
The website also lists "most recent unclassified ops" and "successful cyber war ops."
Be afraid. Be very afraid. And bring acorns. Just in case.
READ MORE: Poop-Scoop: Website gives latest news on doggie doodoo hot spots
You can share this story on social media: