US attorneys blast VW for declining to pass communications to investigation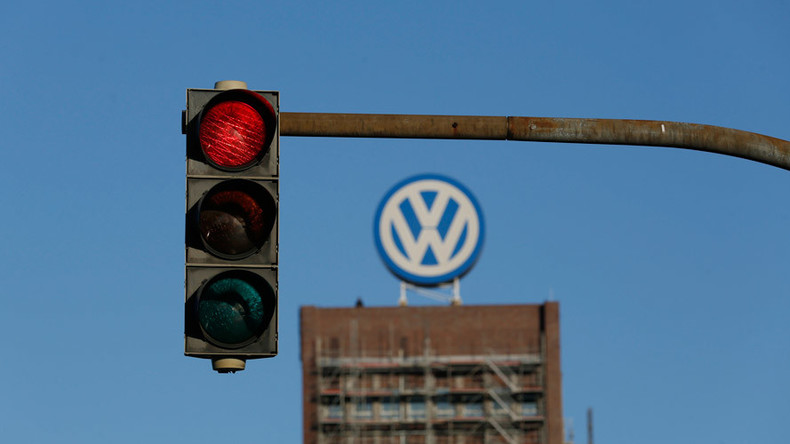 Several US attorneys have complained about German car giant Volkswagen turning down their requests to provide emails and other communications of its executives connected to the illegal emissions software scandal.
Volkswagen reportedly refuses to provide its internal communications data, citing Germany's Federal Data Protection Act, which limits access to data of national companies, particularly for use outside the European Union.
"I find it frustrating that, despite public statements professing cooperation and an expressed desire to resolve the various investigations that it faces following its calculated deception, Volkswagen is, in fact, resisting cooperation by citing German law," Connecticut Attorney General George Jepsen said. "We will seek to use any means available to us to conduct a thorough investigation," he added.
American investigators are keen to learn which VW employees were aware of the cheating software, because if they have proof that top VW executives directed the emissions cheating affair, the penalties for the carmaker would be greater.
"Our patience with Volkswagen is wearing thin," New York Attorney General Eric Schneiderman said in a statement. "Volkswagen's cooperation with the states' investigation has been spotty — and frankly, more of the kind one expects from a company in denial than one seeking to leave behind a culture of admitted deception."
Schneiderman's office declined to elaborate on whether German prosecutors are collaborating with American investigators.
Michigan shares "the frustrations" of New York and Connecticut, Megan Hawthorne, a spokeswoman for Michigan Attorney General Bill Schuette said, as cited by Reuters. "We will do what is necessary to move the investigation forward."
Investigation into VW's emissions cheating in 580,000 US diesel cars is being conducted in 46 American states. The state of New York is one of the six that are leading the probe.
Volkswagen has not said whether it was actually withholding documents from US attorneys, but said it was closely cooperating with the US probe.
"We are in permanent exchange with US authorities and are cooperating closely with them. We are not commenting on ongoing investigations," a spokesman at Wolfsburg-based VW said, Reuters report.
German investigators have no issues with the concern, also known for its Audi and Porsche brands.
"We can't complain about our cooperation with the company," Klaus Ziehe, a spokesman for German prosecutors, said as cited by the New York Times. "We have the impression that we have received everything that we have specifically requested."
In September 2015, Volkswagen admitted that its diesel cars, sold worldwide for years, had been equipped with rogue software providing incorrect information to cheat emissions tests.
Volkswagen's newly appointed Chief Executive Matthias Müller will attend the Detroit auto show early next week. He is then expected to visit Washington to meet with top US regulators to discuss possible solutions to the crisis VW finds itself in.
The company's brand chief Herbert Diess said on Tuesday that work on technical solutions to fix the emissions cheating is underway, and that the company expects the US authorities to allow VW to recall the affected diesel engine cars.
Last Monday, the US Justice Department sued the German car manufacturer for violating US environmental laws with its software cheating emissions tests. The potential penalties for the carmaker could amount to tens of billions of dollars.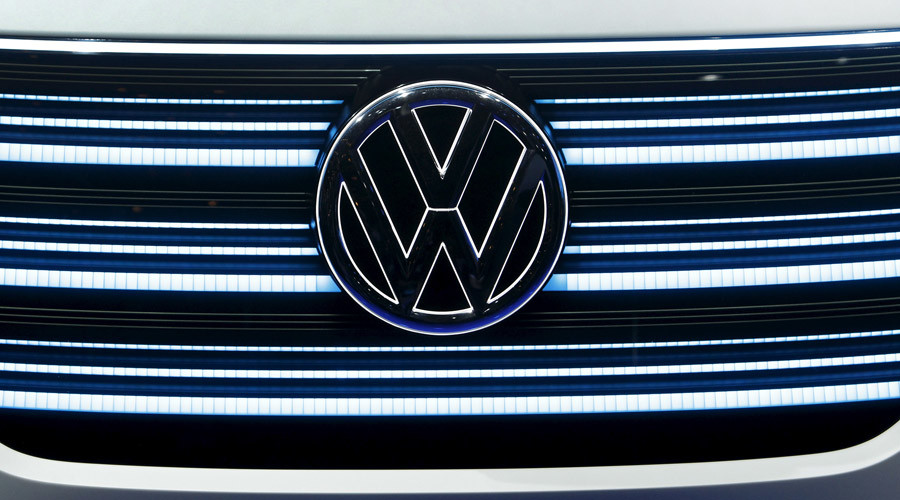 You can share this story on social media: