New pregnancy test app features 'calm me' option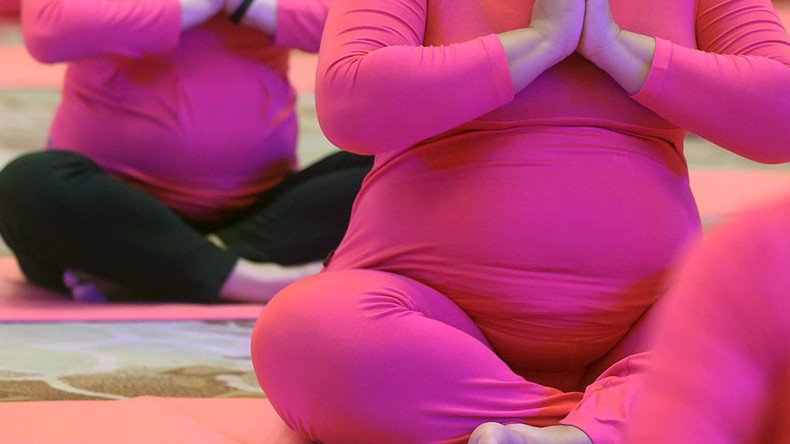 A US-based company has unveiled a bluetooth pregnancy test - but don't worry, you don't need to pee on your phone.
Tech-loving potential parents will soon be able to purchase the First Response Pregnancy Pro Digital Pregnancy Test, to give its full title, after it was revealed at the Consumer Electronics Show in Las Vegas.
Unlike a standard pregnancy test, the stick used to detect hormones indicating pregnancy in urine also comes with a little LED screen, which asks the user to sync the stick with an iOS or Android phone.
The app then walks the person through each step with the stick sending the results to the phone when complete.
READ MORE: Baby-boomers! Vagina sound system created for unborn babies
While waiting for those few minutes to pass, the app offers some useful distractions that you can't get from that boring plastic stick.
The "Educate Me" section will offer useful pregnancy information while the "Calm Me" section will teach some basic meditation exercises, in case you forget how to breathe in your stressful state, while the "Entertain Me" section shows funny internet videos.
The app offers possible delivery dates as well as medical and parenting information throughout pregnancy. If the result is negative, the app offers advice on ways which may help a couple getting pregnant.
While the app is free, the pregnancy test itself will cost up to $22 and can only be used once.
You can share this story on social media: