Time Warner Cable warns 320,000 customers of possible hack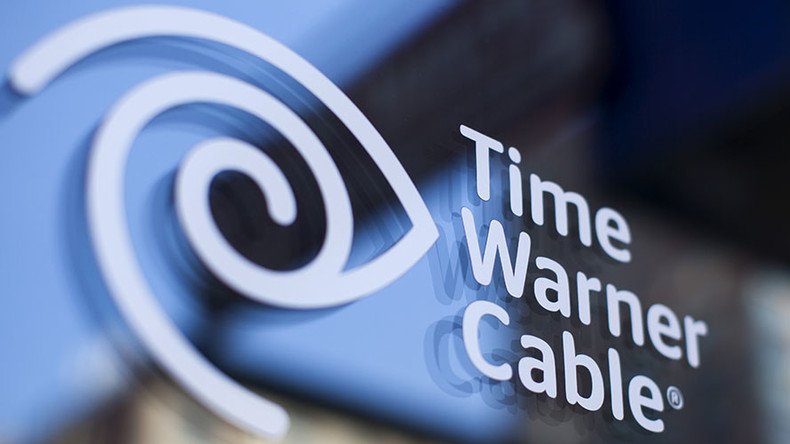 Hundreds of thousands of Time Warner Cable customers may have had their email passwords compromised, the company warns.
The news came to light on Wednesday when the FBI notified Time Warner about the possible breach, according to Reuters.
"Approximately 320,000 customers across our markets could be impacted by this situation," said Eric Mangan, the company's director of public relations, according to VentureBeat. "To protect the security of these customers, we are sending emails and direct mail correspondence to encourage them to update their email password as a precaution."
It's unclear how the information was obtained, but the cable company suggested that the information could have been obtained by malware downloaded during phishing attacks, or even indirectly through breaches of other companies that store customer information for Time Warner Cable.
The second-largest cable company in the US said that it is sending emails and postal correspondence to tell customers to update their passwords as a precaution.
"For those customers whose account information was stolen, we are contacting them individually to make them aware and to help them reset their passwords," Mangan said. "Additionally, through our website, we provide several tips for how to navigate the Web more carefully and how to avoid phishing schemes."
Time Warner Cable's possible hack comes at a time of elevated concern over the safety of personal data. In July, it was revealed that the US Office of Personnel Management had 21.5 records stolen, becoming the largest breach of government data in US history. In August, marital infidelity dating website Ashley Madison had the data of 32 million users exposed by hackers, roughly 15,000 of whom were US government employees.
You can share this story on social media: