Kosher high: Jewish Orthodox Union-certified marijuana to go on sale in New York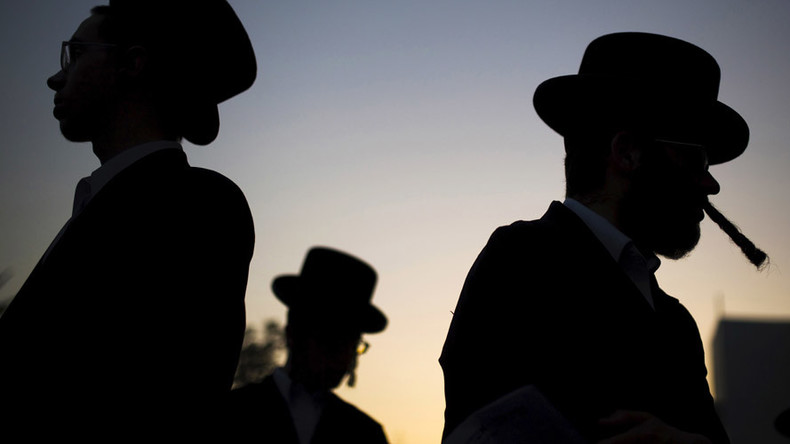 A New York company has announced it will launch sales of the first kosher-certified medical marijuana. The company, Vireo Health of New York, wants to provide New York Jews with medicine which will not be stigmatized for religious reasons.
Vireo Health products have been certified by the Orthodox Union (OU) - the world's largest and most widely recognized kosher certification agency, the company said in a statement issued Wednesday.
Read more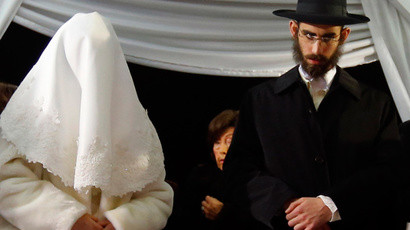 "Being certified kosher by the OU will not only help us serve the dietary needs of the largest Jewish community in the United States, but also combat unfortunate stigmas associated with medical cannabis," said Ari Hoffnung, CEO of Vireo.
Rabbi Menachem Genack, CEO of the OU's kosher department, pointed out that Judaism does not prohibit using cannabis when it comes to medical treatment.
"Judaism prioritizes health and encourages the use of medicine designed to improve one's health or reduce pain. Using medical cannabis products recommended by a physician should not be regarded as a chet, a sinful act, but rather as a mitzvah, an imperative, a commandment," he said.
In the US, 23 states as well as the District of Columbia have already legalized the medical use of cannabis. Vireo is one of five medical cannabis producers who were allowed to participate in a New York state medical marijuana program which comes into effect next month.