'Maybe I'll wear a fetus': Trump spokesperson threatens controversial TV attire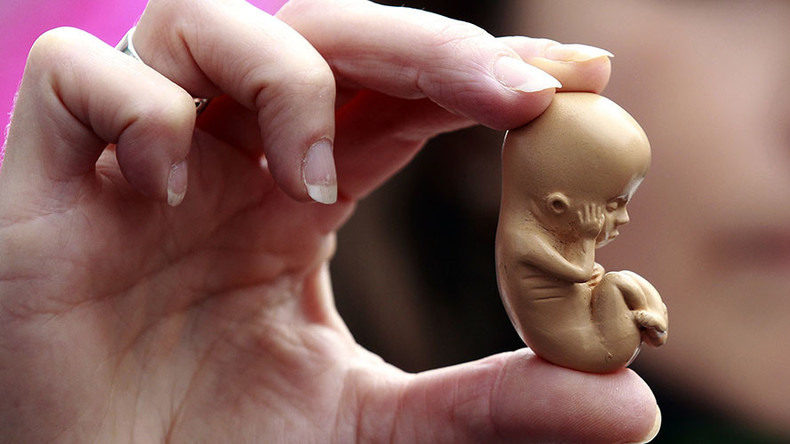 A spokesperson for Republican presidential hopeful Donald Trump has said she may "wear a fetus" during her next television appearance after she was criticized for donning a bullet necklace.
Katrina Pierson frequently appears on television as a spokesperson for Trump and, while it may not be out of the ordinary for Trump-related discussions to produce some controversy, on this occasion it was all centered on Pierson's necklace. Why? It was made of bullet cartridges.
Needless to say, some people were not happy, including Shannon Watts, founder of Moms Demand Action for Gun Sense in America.
Shortly after, Pierson replied to Watts saying that she might "wear a fetus next time" to focus on the issue of abortion.
She also admitted that the necklace was made of "real ammo" and had been produced by a company in Texas.
Pierson's choice of accessory wasn't panned by everyone though.
In response to the myriad negative comments about her choice of jewelry, Pierson says the people "freaking out" are "sexist," adding that "they only approve of women in pant suits and jackets. Oh, and tampon earrings."