Puerto Rico policeman takes 3 colleagues hostage before shooting them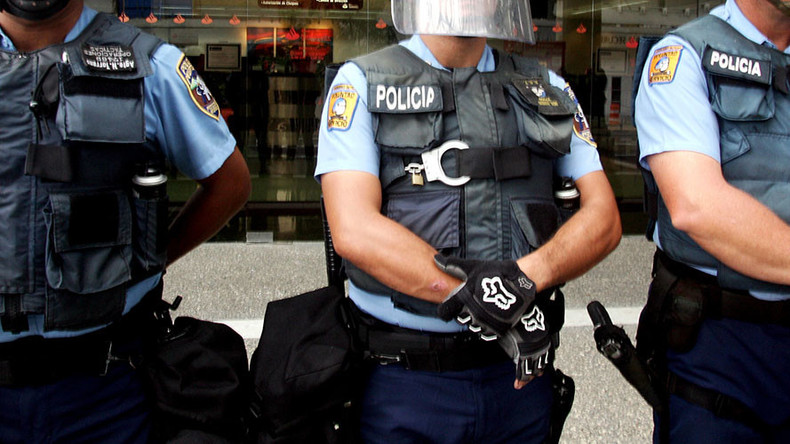 An officer with the Puerto Rico Police took two high-ranking officers and a policewoman hostage at police headquarters in the city of Ponce on Monday morning, before shooting and killing them. Prior to the shooting, the officers had engaged in a dispute.
The suspect, identified by police officials as Guarionex Candelario, held three hostages – a female lieutenant, a male commander, and a female officer – in the lieutenant's office following an argument, police spokeswoman Mayra Ayala told the Associated Press.
Ayala said police were attempting to begin negotiations with the suspect when he started shooting his hostages.
Candelario, 50, was arrested for the murder of his supervisor, Lieutenant Luz M. Soto Segarra 49, Commander Frank Roman, 49, and officer Rosario Hernandez de Hoyos, 42.
Candelario, who worked in Ponce's anti-drug division, had been stripped of his weapon for a time, but had it returned about two years ago following a psychological evaluation, police said, according to the New York Daily News.
"This is a very tragic situation that appalls us all especially because it occurred during the holidays," said police spokesman Axel Valencia.
Candelario was arrested on the scene. He sustained injuries when police stormed the office, but they are not life-threatening, police said.
The station in Ponce, a southern coastal town in Puerto Rico, was evacuated after a police explosives division found a "suspicious" device in the suspect's car. They did not confirm what, if anything, had been found upon investigation, AP reported.
"Ponce is in mourning," Mayor Maria Melendez said in a statement. "May God give the family members of the police officers involved the strength, fortitude and serenity to absorb this news."
Read more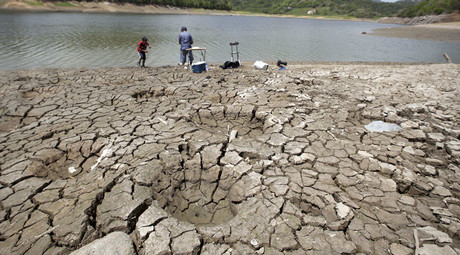 Lieutenant Soto and Commander Roman both had more than 20 years of experience with Puerto Rico's police department. In 2014, Roman was named Commander of the Year for Ponce.
"They were both excellent people," Jose Cruz Martinez, vice president of the Puerto Rican Police Union, told AP. "They were always supportive of their coworkers."