Judge allows USDA pesticide researcher's whistleblower claim to move forward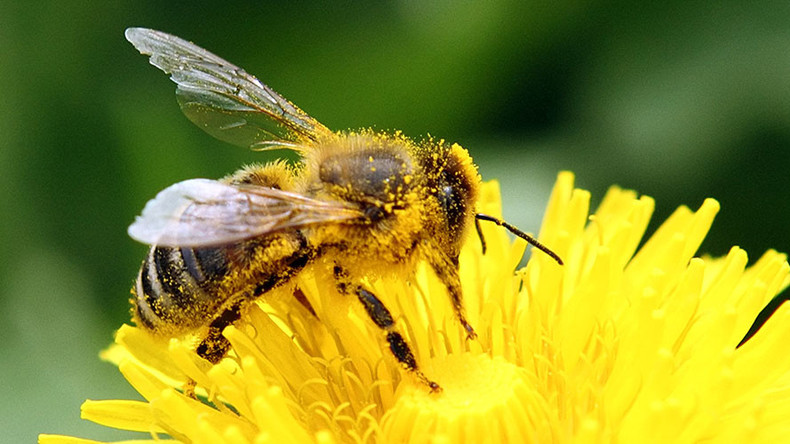 A judge has allowed a suspended US Department of Agriculture scientist to pursue a complaint against the agency. He alleges that he was suspended due to research on the correlation between pesticides and the rapidly declining bee population.
Jonathan Lundgren, an entomologist employed in the USDA's Agricultural Research Service, published research that found bees and butterflies to be harmed by a common type of insecticide. In a whistleblower case filed on October 28, the scientist alleged that he faced retaliation because of his research.
Read more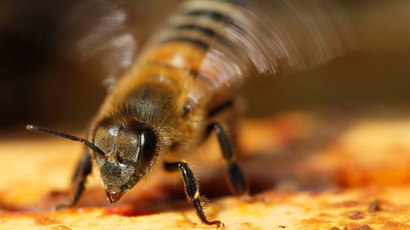 Over his 11-year career at the USDA, Lundgren had excellent performance reviews, with the agency even naming him its Outstanding Early Career Research Scientist in 2011.
Last week, Patricia M. Miller, a judge with the Merit Systems Protection Board, denied the USDA's request to dismiss Lundgren's complaint as "frivolous." The agency had argued that the researcher's complaint was based on "speculative and unsupported" allegations.
The two parties were ordered to come prepared to a January 6 status conference to talk about a possible settlement.
In the complaint filed with the federal Merit Systems Protection Board, Lundgren says that over a year ago his superiors began to "impede or deter his research and resultant publications" that suggest pesticides are harmful to pollinators like bees and butterflies. The research entomologist previously alleged that the agency tried to stop him from speaking about his findings for political reasons and impeded his ability to review the research of other scientists.
"We were very pleased to receive Judge Miller's ruling, as we feel Dr. Jonathan Lundgren has a very strong case," said Laura Dumais, an attorney at Public Employees for Environmental Responsibility (PEER), who is representing Lundgren, according to The Washington Post.
In September 2014, Lundgren had filed an internal complaint, alleging that the USDA was violating its own scientific integrity policy by retaliating because of the content of his research.
READ MORE: 40 percent of US honeybee population lost over year, as mysterious die-off accelerates
"Within one week of these late-March press interviews and the release of the CFS study, improper reprisal, interference and hindrance of my research and career began in earnest," the internal complaint said.
The USDA found that Lundgren's complaint was without merit. Lundgren was subsequently suspended in October 2014 for three days after USDA investigators found emails among his research staff which included indecent jokes.
Honeybees pollinate about one third of the food consumed in the United States, and their population has been in sharp decline for decades.