Voice of America workers 'file $400mn lawsuit' against US media agency over contracting practices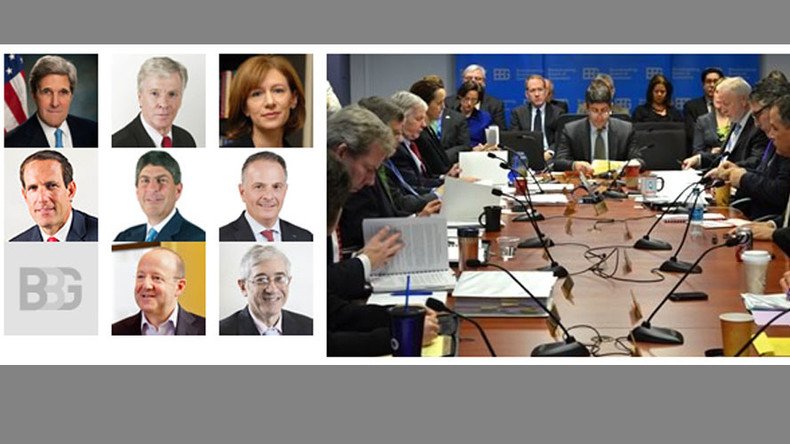 A $400 million class action lawsuit against US Broadcasting Board of Governors (BBG) was reportedly filed by several workers, who allege that the agency intentionally classified them as independent contractors to cut on their proper payment and benefits.
Voice of America (VoA) employees have been intentionally misclassified as independent contractors by officials of the government-funded agency responsible for US international broadcasting, plaintiffs said in the lawsuit filed this week in the US Court of Federal Claims, BBG Watch reports citing Law360 website.
"The BBG put the plaintiffs and class members on purchase orders so it could extract their faithful service to the United States while avoiding payment of the more substantial compensation that is owed to federal employees," the complaint reportedly stated.
The board allegedly exceeded the maximum Congress-authorized number of independent contractors "by a factor of ten."
A system of using "Purchase Order Vendors" (POVs) has been allegedly implemented by the agency, plaintiffs said, adding that the services they have been hired for this way are "indistinguishable from those of direct employees."
The alleged unlawful personnel practices have been applied "to avoid a 30 percent budget increase from providing the lawful wages, paid leave, workers compensation, and tax contributions the workers are owed," the lawsuit reportedly stated.
READ MORE: For propaganda & 'democracy promotion': State Dept seeks budget to counter RT
BBG Watch remarks that "employee morale at the federal part of the agency remains low." According to the group which is run by volunteers including a number of current and former workers for US international broadcasting, "the BBG is regarded by employees as one of the worst workplaces in the Federal government."
BBG, a taxpayer-funded body, oversees several international media, such as the Voice of America, Radio Free Europe/Radio Liberty and Radio Free Asia. The agency has been seeking $751.5 million from the 2016 federal budget for foreign broadcasting, primarily radio and online services. In its funding request to Congress, BBG claimed that the money is needed "to continue to support democratic change at a time of pressing national security challenges, dynamic global communications markets and government-wide spending constraints."
READ MORE: RT demands explanation from BBG, Dept. of State and NYTimes in response to BBG chief naming RT on par with ISIS, Boko Haram
"Russian aggression" and "ISIL [Islamic State] narrative" were quoted among what was presented as top subjects needing counter action.
You can share this story on social media: