New hydrogel condoms to fight HIV and increase sexual pleasure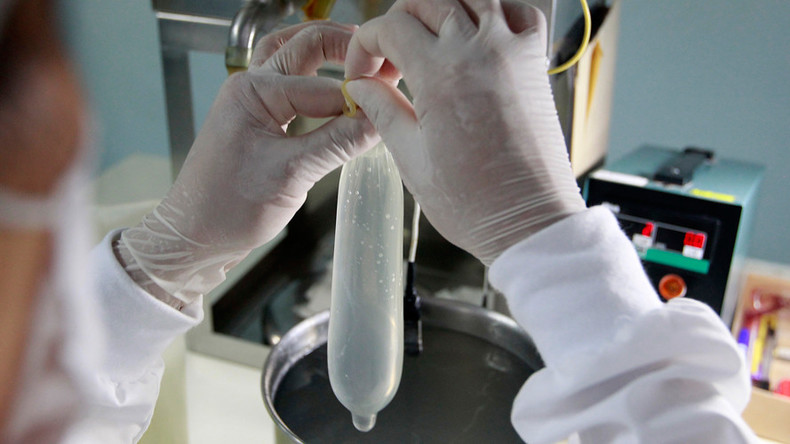 A new "super condom" that promises to fight HIV and offer more pleasure will soon be available.
Scientists from Texas A&M University Health Science Center have developed a condom that they say will kill the HIV virus if the condom breaks.
The hydrogel condoms will be lined with a plant-based antioxidant substance that can kill the virus.
Hydrogel is a water-based gel used to heal cuts. The scientists say the antioxidant embedded hydrogel will block the virus and prevent it from replicating.
The antioxidant is also said to enhance sexual pleasure. The scientists say it enhances neurotransmitters which will affect the nerve endings.
"We are not only making a novel material for condoms to prevent the HIV infection, but we are also aiming to eradicate this infection if possible," said lead researcher Mahua Choudhury.

The Bill & Melinda Gates Foundation awarded 54 people with "Grand Challenge in Global Health" grants to create affordable, latex-free condoms to fight HIV. Choudhury was one of the winners.
The foundation is also funding research in the University of Wollongong in Australia to develop GEldom, hydrogel condoms that are said to feel like skin.
The HIV fighting condoms are currently in the prototype stage, and several companies are interested in working with them. Choudhery estimates that the condoms will be on the market in one year, and be affordable – around one dollar.