Bomb threat at Camp Lejeune, part of base closed off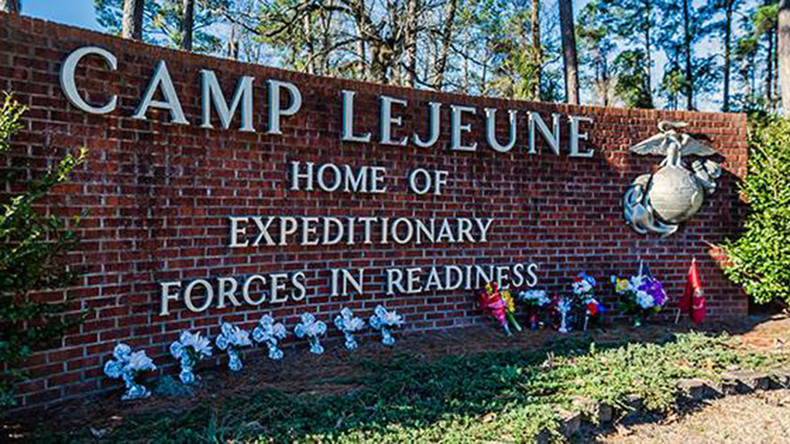 Military police at Camp Lejeune issued a "base alert" as they investigated bomb threats called into the Starbucks and Dunkin Donuts stores inside the US Marine Corps base. No explosives were found.
According to the base Provost Martial's Office, the base exchange and commissary - the area with food and retail outlets on a military installation - was closed off around 7:30 Thursday morning, and base personnel were cautioned to stay away.
BASE ALERT: Camp Lejeune PMO is currently working an incident in the area of the mainside Exchange/Commissary. All personnel are advised to avoid the area at this time.

Posted by Camp Lejeune on Thursday, December 17, 2015
Bomb-detection dogs searched the area, according to local TV station WITN.
An all-clear was given shortly after 10 a.m. local time. No explosives were found.
Camp Lejeune, home base of the 2nd Marine Expeditionary Force, is located near Jacksonville, North Carolina.
Some 170,000 active duty military personnel, dependents, retirees and civilian employees live on the base and in the surrounding community, according to the base website.