New Colorado police standards: Psych tests, no felonies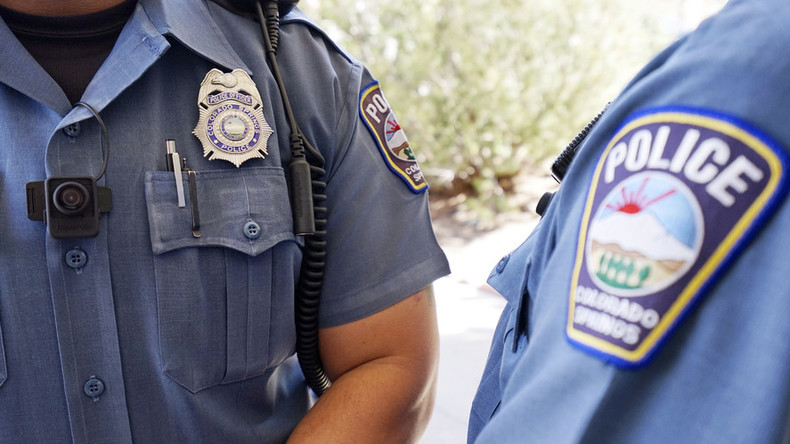 Candidates for law enforcement jobs in Colorado will have to pass psychological as well as physical tests, the state's police oversight board has decided. The body also ruled that officers with felony convictions will not be allowed to stay on the job.
The Peace Officer Standards and Training (POST) board announced the decisions on Monday. Though Colorado laws require a psychological evaluation before any applicant is hired by a police agency, previous POST guidelines limited the requirement to only the first time the person was hired.
Under the new rules, both psychological and physical evaluations would also be required every time an officer transfers to another agency if they had not gone through the tests within three years of the transfer, according to the Denver Post.
"You've just absolutely got to do everything you can to adequately assess their integrity and mental stability," said Grand Junction Police Chief John Camper, vice chairman of the POST board, told the Post prior to Monday's decision. His department was already conducting the evaluations, he added.
"If I'm hiring someone, even if they've been an officer at another jurisdiction, I'm going to require them to go through it," Camper said.
Read more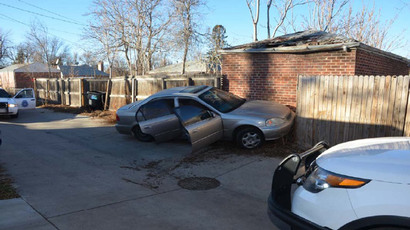 The decision was not unexpected, as the board had conducted a cost study into the implementation of the evaluations, among other things. While the physical tests would often be covered by the applicant's health insurance, the hiring agency would be expected to pay for the psychological examinations, which could cost as much as $375 per candidate, the study showed.
The POST board also decided to classify felony convictions dismissed through deferred judgements as grounds for barring individuals from working in law enforcement.
Under Colorado laws, the only reason to revoke an officer's certification is a conviction on a felony charge or certain misdemeanors. However, convictions dismissed through deferred judgments – wherein judges place the defendant on probation for a period of time – were not considered grounds for de-certification under the old rules.