Man charged with killing two Mississippi officers found dead in his cell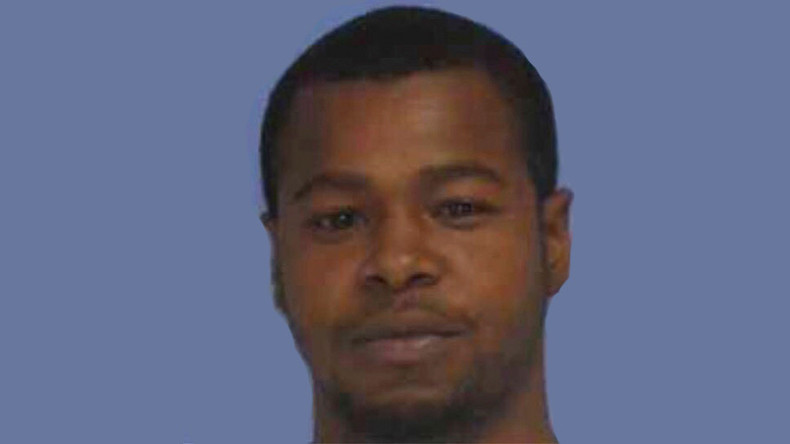 A man charged with the murder of two policemen in Mississippi earlier this year has been found unconscious and alone in his prison cell. He was pronounced dead after attempts to revive him failed, according to police officials.
Marvin Banks, 30, was arrested in May alongside his girlfriend, Joanie Calloway, 22, and charged with two counts of capital murder for the fatal shooting of two police officers, Benjamin Deen and Liquori Tate, at a traffic stop in Hattiesburg, Forrest County.
Banks' brother, Curtis, was also arrested at the time and charged with two counts of accessory after the fact of murder.
Forrest County Sheriff's Office confirmed to media that deputies found Banks unresponsive in his cell on Friday. Paramedics were called to the scene but after failing to revive him, Banks was taken to a local hospital. He was pronounced dead later that evening.
Nick Calico, spokesman for the Sherrif's Office, told Reuters that the cause of Banks' death is unknown at this stage.
An autopsy, requested by the Mississippi Bureau of Investigation which has been leading the probe, showed that Banks died of severe heart disease. However, according to NBC, toxicology test results are still pending.