Former Oklahoma cop found guilty of raping black women while on duty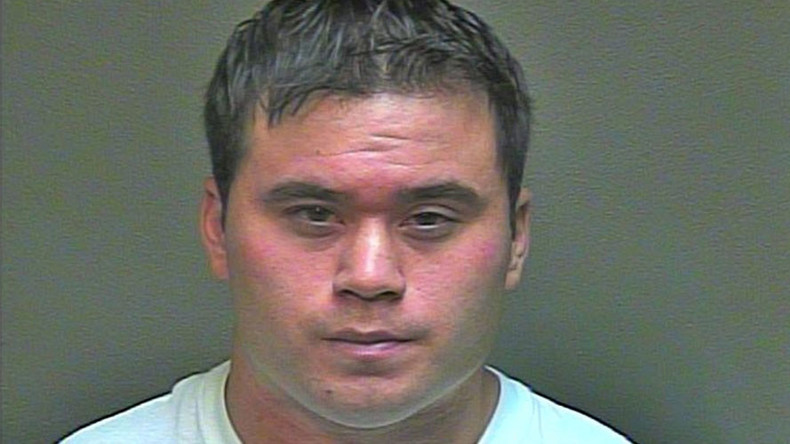 A former Oklahoma City police officer is facing life in prison after being found guilty of raping black women in poor neighborhoods while on duty. The defendant was convicted of 18 of the 36 charges he faced.
Daniel Holtzclaw, 29, was found guilty of five counts of rape and 13 other sexual assaults against eight women on Thursday, including sexual battery and forced oral sodomy (sic).
The jury announced their verdicts at the end of their fourth day of deliberations, suggesting sentences that add up to more than 260 years in prison. Holtzclaw began sobbing and rocking back and forth as the judge read the verdicts aloud. The accused said "I didn't do it" as he was led out of the courtroom.
Read more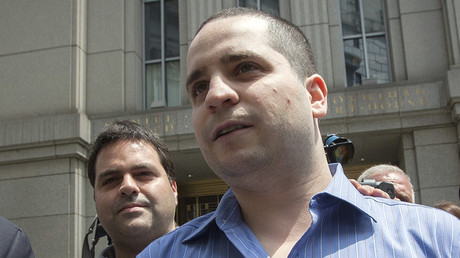 Holtzclaw, the son of a white father and Japanese mother, is scheduled to be sentenced in January. District Attorney David Prater said he will ask for the sentences to be served consecutively.
"We're gonna ask the judge to make sure that this defendant never sees the light of day," Prater said.
Thirteen women took the stand during the trial, telling similar stories of Holtzclaw coercing them into have sex after threatening to arrest them on outstanding warrants or for possessing drug paraphernalia. All of Holtzclaw's victims, who ranged from 17 to in their 50s, had criminal histories of drug use or prostitution, according to the Oklahoman newspaper.
The Oklahoma City Police Department welcomed the verdict, saying: "We are satisfied with the jury's decision and firmly believe justice was served." Holtzclaw was fired from the department after allegations surfaced in 2014, which led to an internal investigation.
In his termination letter, Holtzclaw's boss, Chief William Citty, described the officer's actions as "the greatest abuse of police authority I have witnessed in my 37 years as a member of this agency."
The jury in the case was all-white, composing of eight women and four men, which led to criticism before the verdict was read.
"We're very disappointed, very, very disappointed, that we don't have any minorities on there," Pruitt said. "We're not saying justice can't prevail but we can be suspicious of it," Oklahoma City NAACP President Garland Pruitt told Oklahoma City's KOCO News.
The case against Holtzclaw began after one woman came forward and accused him of "sexual impropriety" during a traffic stop, and it snowballed from there.