Chicago PD commander on trial for putting gun in suspect's mouth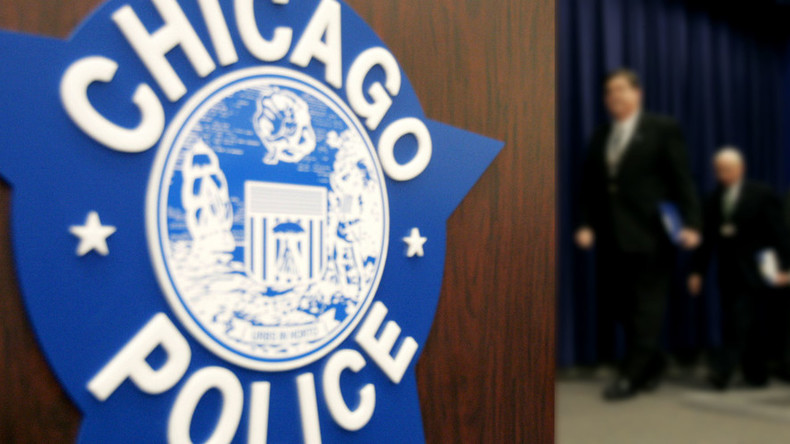 Amid national scrutiny of their standards and practices, Chicago police are keeping a close eye on the trial of one of their commanders, who stands accused of shoving a gun down a suspect's throat and threatening to kill him.
The trial of Commander Glenn Evans started Tuesday at a Cook County courtroom. Evans faces charges of aggravated battery and official misconduct over a January 2013 incident, when he shoved his gun into the mouth of Ricky Williams and held a Taser to his groin in an effort to extort a confession, prosecutors say.
"I was gargling, trying to get words out, but I couldn't say anything because the gun was so far down my throat," Williams said, according to the Chicago Tribune.
"It hurted bad," he added, according to DNAinfo.com.
Testifying before the court, Williams described how Evans "stared" at him from the unmarked police car. Since he was selling marijuana at the time, and police frequently harassed him, Williams became "nervous" and ran away. He hid in a nearby abandoned building and lit up a cigarette to calm down. At that point, Evans and another officer barged in and attacked him, he said.
Read more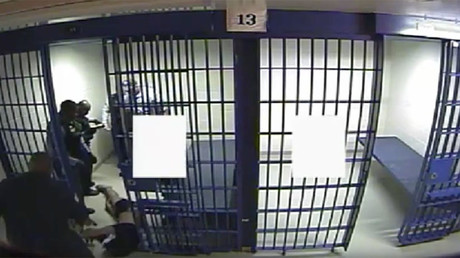 Evans remained in charge of a West Side police district even after the Independent Police Review Authority (IPRA) recommended stripping him of police powers. IPRA's insistence that Evans had engaged in misconduct is notable because the agency has come under criticism for dismissing the vast majority of complaints against Chicago police officers. After dismissing the Superintendent of Police last week, Chicago mayor Rahm Emanuel has sacked the head of IPRA as well.
Emanuel himself has been pressured to resign by protesters angry over the case of Laquan McDonald, an African-American teenager shot 16 times by a white police officer in 2014. Protests started after Chicago authorities released video of the incident and charged the officer with first-degree murder on November 24.
On Monday, the US Department of Justice (DOJ) announced a "patterns and practices" investigation into the Chicago PD, based on the handling of the McDonald case and other complaints. The racial dimension is largely absent from the Evans case, however, as both Evans and Williams are black.
DNA belonging to Williams that was recovered from Evans's service weapon will likely prove crucial to the outcome of the trial. At a pre-trial hearing in August, Judge Diane Cannon squashed the defense's argument that the weapon was improperly seized from Evans.
"They didn't break into his home in the middle of the night" and take his gun, the judge said, according to the Chicago Tribune. "This is a police commander who voluntarily handed over his gun that was allegedly used in the crime," she added. "...As a police officer he gave up certain rights."
When shown a photo array in May 2014, Rickey Williams said he couldn't identify #GlennEvans

— Rummana Hussain (@rummanahussain) December 8, 2015
On Tuesday, Evans' defense attorney Laura Morask argued that the investigators failed to test the gun for actual saliva, and that Evans never had a Taser. She also pointed out that Williams could not pick Evans out from a line-up, and that he changed his testimony "like I switch purses and shoes."
Under intense cross-examination, Williams admitted he did not seek medical attention after his encounter with the police, and that he is suing the city for $5 million over the alleged abuse. He confirmed that he wore a black and blue hooded sweatshirt on the day of his arrest – the colors of the street gang Gangster Disciples – but categorically denied being a member of GD.
Police reports of the incident said that Williams was pursued because he fled from the officers with what appeared to be a gun in his pocket. While Officer Todd Mueller testified that neither he nor Evans abused Williams the way the prosecutors claimed, he said that no gun was found on Williams or inside the abandoned house.