Almost 75% of special ops forces don't want women in their unit – study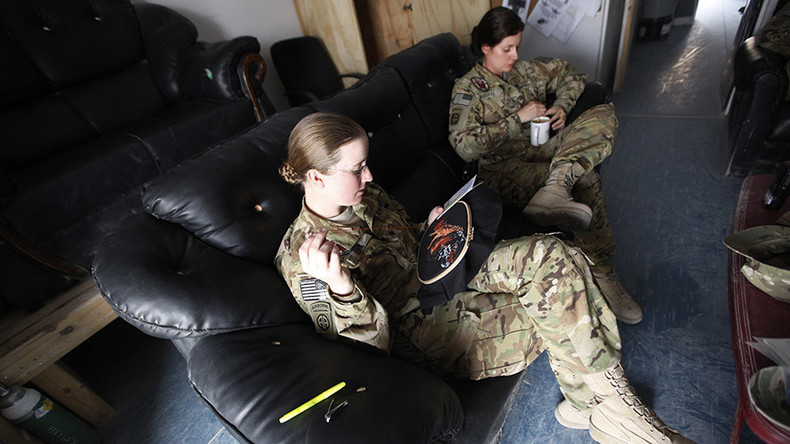 About 71 percent of special operations leaders oppose opening their units to women, according to a new study. Even more said they did not want to see women in their specialty.
The study, conducted by the RAND Corporation, was released as part of a cache of documents the Department of Defense released the weekend after Defense Secretary Ashton Carter announced that all combat roles in the military will be made available to women.
In the announcement, Carter said that women will "be able to serve as Army rangers and green berets, Navy SEALS, Marine Corps infantry, Air Force parajumpers and everything else that was previously open only to men."
Read more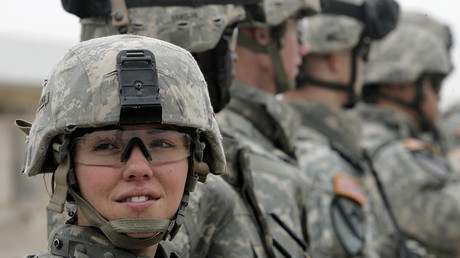 The findings in the new study suggests that integrating women into special forces units could be difficult to execute smoothly, since opposition to such integration is "deep-seated and intensely felt," according to the study. A total of 85 percent of respondents stated they did not want women in their specialty, and 71 percent did not want women in their unit.
Special operators were concerned that the admission of women would create a downward pressure on entrance standards. They also believe that the integration of women will reduce unit cohesion, and are unsure how leadership would resolve gender disputes which would inevitably happen.
"A successful integration of women into SOF occupations will require transparency, effective leadership and communication, monitoring of progress and openness to innovation, flexibility and adaptability," the study reads. "Even with all of the above, the process still is likely to face major challenges because of the depth and scope of opposition and concern among the force."
Trust may also be a factor, as a majority (53 percent) said they would have low or very low trust in the women in their unit.
According to The Hill, the Marine Corps has asked the Pentagon for it to be exempt from opening up all roles for women, while special ops has not made such a request.