Google accused of spying on schoolchildren in FTC complaint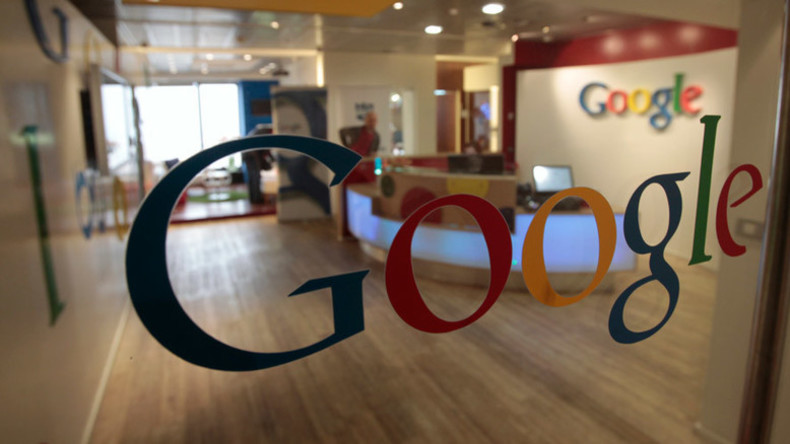 The Electronic Frontier Foundation has filed a complaint with the Federal Trade Commission in which they allege that Google has been violating the privacy of students as young as seven years old by mining their data.
The EFF's Tuesday complaint said that Google can track every search term, site, and video students view using a feature that is enabled by default on the Chromebooks that are sold to schools. The data collection is allegedly not used for advertising purposes, but rather to "to improve Google products."
The complaint alleges that the monitoring is in violation of a Student Privacy Pledge that Google signed in 2014, which the EFF said is legally enforceable under the Federal Trade Commission Act.
Read more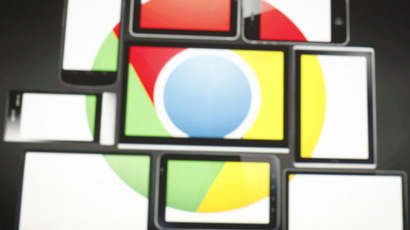 "Despite publicly promising not to, Google mines students' browsing data and other information, and uses it for the company's own purposes. Making such promises and failing to live up to them is a violation of FTC rules against unfair and deceptive business practices," said EFF Staff Attorney Nate Cardozo. "Minors shouldn't be tracked or used as guinea pigs, with their data treated as a profit center. If Google wants to use students' data to 'improve Google products,' then it needs to get express consent from parents."
The EFF uncovered the alleged violation during its Spying on Students campaign that looks into privacy risks of school-supplied devices and cloud-based services. These platforms are used by children as young as seven years old, the EFF said.
Google provides a suite of tools called Google Apps for Education that provides schools with services similar to those available to businesses, allowing schools to worry less about their own network infrastructures by paying to use the company's cloud.
The tech giant told the EFF that it is planning to disable a setting on school Chromebooks that allow data such as browsing history to be shared with other Google services. While the EFF considers this a step in the right direction, the privacy advocate said that the change doesn't go "nearly far enough" in bringing the company back in line with the Student Privacy Pledge.
READ MORE: Google forced to change privacy settings after official UK investigation
"We commend schools for bringing technology into the classroom. Chromebooks and Google Apps for Education have enormous benefits for teaching and preparing students for the future," said EFF Staff Attorney Sophia Cope. "But devices and cloud services used in schools must, without compromise or loopholes, protect student privacy."
"We are calling on the FTC to investigate Google's conduct, stop the company from using student personal information for its own purposes, and order the company to destroy all information it has collected that's not for educational purposes."