US, China set up 'space hotline' to avoid cosmic conflicts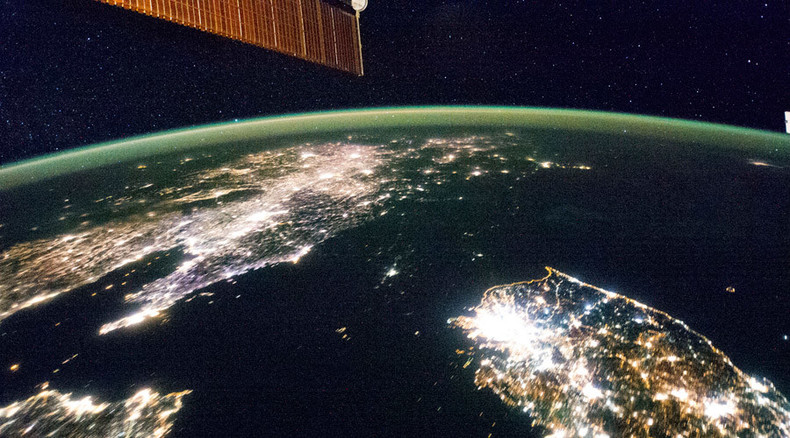 China has big goals to achieve in space, but sharing the universe with NASA could prove detrimental if a cosmic collision were to spark a conflict back on Earth. In an effort to avoid such earthly tension, the two countries have set up a "space hotline."
The direct link between Beijing and Washington will allow both countries to easily share information about activities in space, according to The Financial Times. Specifically, the hotline is designed to help the countries' space and military agencies discuss potential approaches, tests or collisions.
According to a US assistant secretary of state, Washington previously had to "send notifications to the Chinese via their Ministry of Foreign Affairs." Those messages would go from the Joint Space Operations Center (JspOC) to the Pentagon, to the State Department, to the US Embassy in Beijing, and then onto a contact there.
However, such a long-winded messaging system would prove futile in the event of an imminent collision in space.
Furthermore, any unintentional mishaps in space could be misinterpreted as an aggressive attempt against the country. For example, destroying orbiting satellites could disable a nation's coordination abilities and intelligence efforts.
China's space program has so far landed a rover on the Moon and returned an unmanned spacecraft from orbit. It aims to have a manned space station operational by 2020.
However, there have been growing fears of warfare in space since China blew up a satellite during a test of an anti-satellite weapons system in 2007.
This isn't Washington's first involvement in such a hotline. A similar set-up, known as the "red telephone," has existed between the US and Russia since the Cold War.
You can share this story on social media: