Arkansas 'spanking judge' faces discipline commission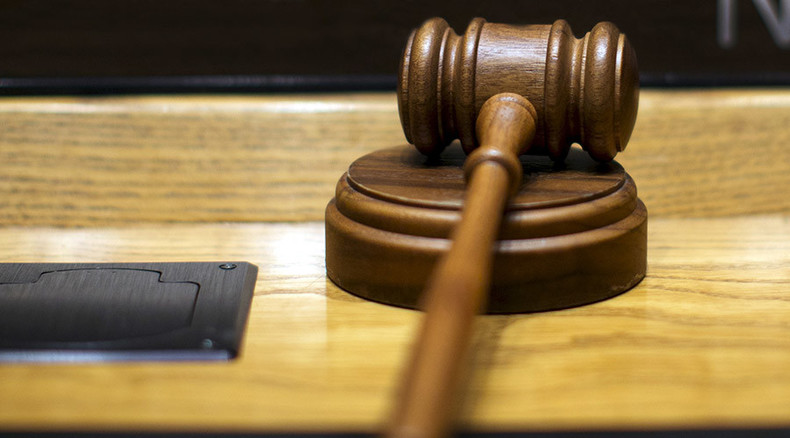 An Arkansas judge traded sexual favors with young white male defendants in exchange for lighter sentences, the state's judicial discipline commission said in an ethics complaint.
The Judicial Discipline and Disability Commission has accused Cross County district judge Joseph Boeckmann of engaging in sexual relationships with "young Caucasian male litigants," and using community service sentences to bring them to his home, according to court documents released Tuesday.
Read more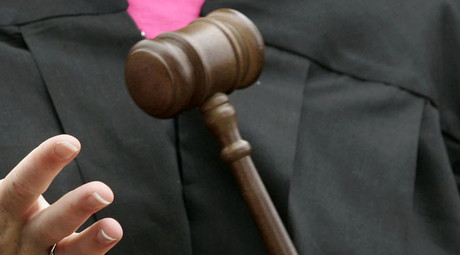 The charges say that Boeckmann would target men between the ages of 18 to 35 and make them do "community service" by picking up cans, either at his house or along nearby roads. The judge would then take pictures of their posteriors as they bent over to pick up trash, and offer to reduce or dismiss sentences in return for sex. These activities dated back to 2009, when Boeckmann first took the bench, the complaint said.
The judge is also accused of giving young men smaller fines and lesser community service sentences than women who committed similar crimes.
One defendant said that he allowed Boeckmann to photograph him both clothed and unclothed in exchange for money, and also helped the judge remove pornographic images from his computer. The commission's complaint stated "on information and belief" that Boeckmann had pictures of underage boys on his computer, and that it will search his computer for such materials.
READ MORE: ACLU seeks to end Michigan judge's 'pay-or-stay' sentencing
Another charge against Boeckmann is that he gave money on behalf of litigants he was personally involved with to lawyers who appeared before his bench, to law enforcement, and even to the court itself.
In one case, he maintained a sexual relationship with a former defendant for five years, going so far as to pay his bills. The complaint says Boeckmann "engaged in spanking A.A. regularly," both for sexual pleasure and as punishment for "criminal conduct." If the spanking was for pleasure, the man would receive money from Boeckmann, documents say.
Boeckmann has 30 day to respond to the commission's allegations. The charges are serious enough that, in addition to an ethical investigation by the commission, information on the case was referred to a special state prosecutor. No information about that probe has been made available at the present.
The commission could "admonish, reprimand or censure" the judge, said executive director David Sachar during a Tuesday afternoon news conference, as quoted by the Arkansas Times.
Sachar added that does not have the authority to suspend Boeckmann, but that "it is not out of the realm of possibility" that they would go through the Arkansas Supreme Court to have the judge removed from the bench.