Judge scares criminal straight by saying he'd be raped, become someone's 'b**ch' in jail
Published time: 31 Oct, 2015 02:05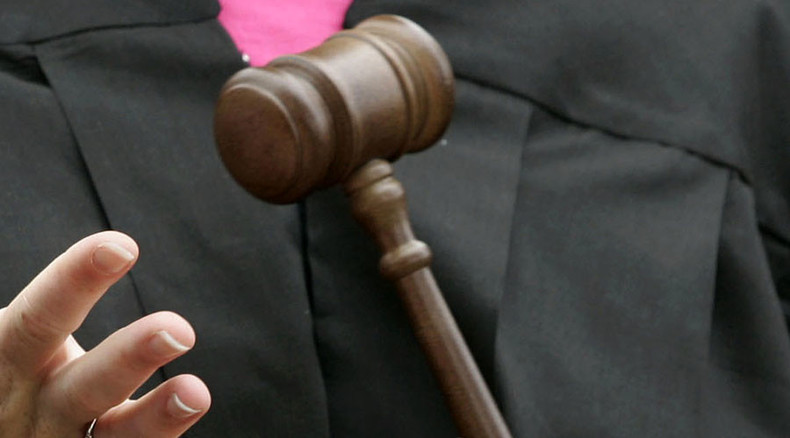 A New Mexico judge is under fire for telling an 20-year-old defendant that he would get raped in prison and become someone's b**ch. While state politicians want justices to get tougher on crime, her warning may add to her reputation of being too lenient.
Isaiah Gay, a first-time offender, went before Judge Christina Argyres in a Bernalillo County court after being charged with burgling homes with his friends when he was 18. The now-20-year-old faced up to 15 years in jail for the crime. However, the judge felt that it wouldn't be right to imprison Gay at such a young age. Instead, she offered him five years probation, with the threat of being raped in prison hanging over his head.
"Do you know what would happen… if you go to prison, to a young, dumb person in prison? Do you have any idea what would happen to you?" Argyres asked him.
"I would probably get beat up, I guess. I probably…" Gay replied, before the judge cut him off.
"You would probably be raped every day, number one. You probably would be beat up every other day," she said. "And I hate to sound like that, you know – rude, but that's exactly what would happen to you. You're a young guy, and the trauma that that would cause you, you'll never get that out of your head."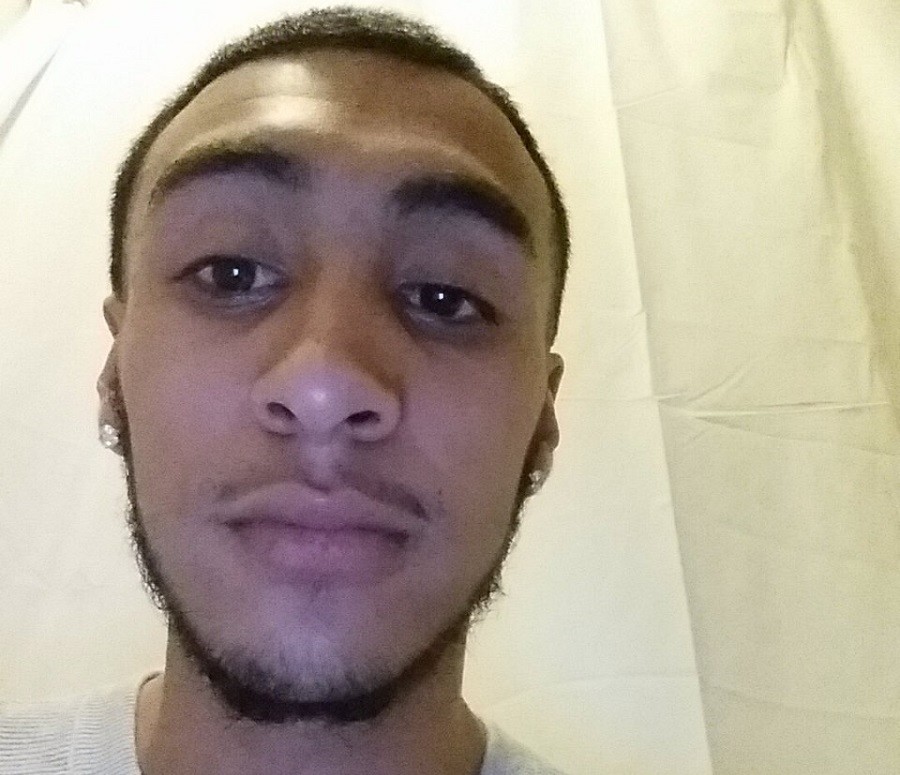 Later, she repeated the threat to him when telling the state prosecutor her decision to give Gay probation and order him to pay restitution.
"With regards to, do we send him to prison? Again, he's going to be somebody's ‒ I hate to use the word 'bitch', but that's exactly what he's going to be, and I don't want to destroy Mr. Gay's life," she said. "He's already going to be a convicted felon."
It wasn't the only time that Argyres brought up rape. She also told Gay that his crime was the equivalent of rape.
"To me, the issue with residential burglary, again, it's almost like a rape because it is such an invasion and such an intrusion on somebody's life and their property," she said. "Memories, you know, people have stuff for a reason. Thankfully, nobody was injured. Nobody was shot. Nobody was killed in any of these events that took place."
The issue of prison rape gained national attention in mid-July when President Barack Obama talked about the topic during a wide-ranging speech on prison reform to the National Association for the Advancement of Colored People convention. During his remarks, he implored comedians and other popular entertainment outlets to stop making jokes about prison rape.
"We should not tolerate conditions in prison that have no place in any civilized country," Obama said to applause. "We should not be tolerating overcrowding in prison. We should not be tolerating gang activity in prison."
"We should not be tolerating rape in prison, and we shouldn't be making jokes about it in our popular culture," Obama added. "That is no joke. These things are unacceptable."
The same day that Obama spoke to the NAACP, Argyres was criticized for releasing Selmonio Davis, the suspect in a first-degree murder case and already a convicted felon, on his own recognizance at a bail hearing, despite prosecutors telling her that Davis was a flight risk. The District Attorney's Office asked that he be held without bond, while pretrial services recommended a $250,000 cash-only collateral.
"It scares me to think this is where we're going, we're setting up a community of lawlessness," bail bondsman John Madrid told KOAT at the time, adding that he'd never seen a first-degree murder suspect walk that easily.
"It's extremely frustrating. An individual has been indicted by a grand jury for first-degree murder and a judge doesn't require him to post any bond. It's ridiculous," Albuquerque Police Department spokesman Tanner Tixier told KOB.
Judges in New Mexico say they are forced to let violent offenders go without having to post bail because the state Supreme Court has reminded them forcing suspected criminals to pay high bonds that they can't afford can be considered to be a version of debtor's prison, which is outlawed in the US, KOAT reported. A state senator is hoping to change the New Mexico Constitution to give judges the option of denying bail to dangerous suspects and those who are flight risks. Prosecutors viewed Davis as someone who fit into both of those categories.
Although Argyres was slammed for using the idea of prison rape to try to scare Gay away from committing further crimes, in the end she sentenced him to only probation, perhaps in keeping with the complaints that she was too lenient with Davis.
"I'm willing to give you a chance," she said. "You blow it, it's on you, not me. Fair enough?"
Gay answered yes. For his part, he does seem to have learned his lesson.
"Yes, I made a mistake. Yes, I did a crime, but is it going to happen again? No, ma'am, it's not. Am I ever going to hurt anybody again? No, ma'am. I really hope not," he said.