5 Yemeni Guantanamo prisoners sent to UAE – Pentagon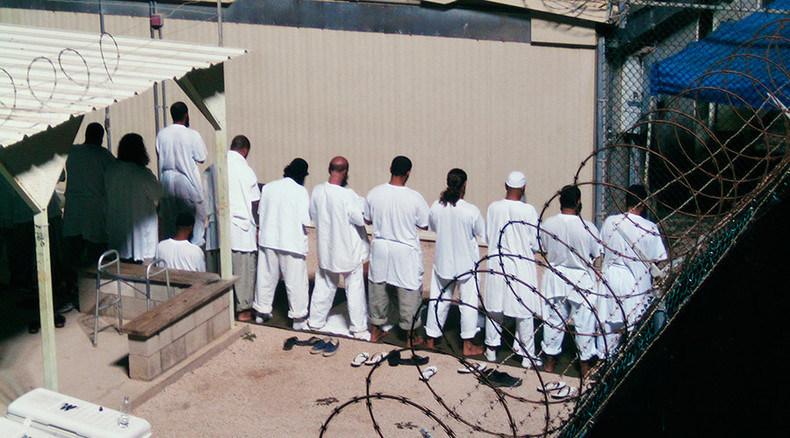 Five Yemeni nationals have been relocated from the US Guantanamo Bay prison in Cuba and sent to the United Arab Emirates, according to the Pentagon. The men had been held for over 13 years, despite no charges being brought against any of them.
The transfer of the so-called "lower-level" detainees happened after US authorities determined they no longer posed a threat, the US Department of Defense said in a statement.
Each of the five Yemeni prisoners was captured near the Afghanistan-Pakistan border in late 2001, the New York Times reported, referring to leaked military dossiers.
After the latest resettlement to the Gulf state, 107 inmates remain at the infamous US prison complex. Seventeen other wartime prisoners could also be awaiting transfer, the New York Times states, citing an official familiar with internal deliberations. In a similar move in September, another prisoner was sent to his native Saudi Arabia.
Read more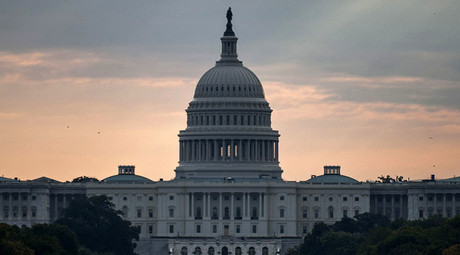 About half of the current Guantanamo detainees have been cleared for release. However, because the prisoners' home countries are often a greater threat to the detainee, the US says it must find third party countries to take them in.
Resettling groups of detainees has been part of a yet unfulfilled plan to close the prison, by sending some of its inmates back to their home or nearby countries, and move those who are not recommended for transfer to a prison in the United States. The latter option was rejected by the Senate last week, when it passed a defense spending bill that bans moving Guantanamo detainees to the US.
READ MORE: Pentagon eyes potential sites for 'new Gitmo' on US soil
Closing the facility has been one of President Barack Obama's main promises, which dates back to 2008 when he first ran for presidency. The Republican majority in Congress oppose the move, citing security concerns. Of the 59 detainees not cleared for release, 28 cannot be prosecuted because there is no evidence. Only three Guantanamo detainees have been convicted by a military commission, out of about a dozen who ever faced any charges.