Little hope of thaw during Bibi's first post-Iran deal visit to Washington
Israeli PM Benjamin Netanyahu has met US President Barack Obama on Monday for the first time in 13 months. Relations between the two leaders are strained by personal and political disagreements that have mounted over the years.
The two heads of government met in the White House Oval Office Monday morning, where they exchanged the required protocol pleasantries ahead of their private meeting. Obama told reporters that he will seek Netanyahu's thoughts on ways to lower the tensions between Israel and Palestine so that the two parties can get "back on a path towards peace."
When it was his turn to speak, the Israeli prime minister declared: "We have not given up our hope for peace." Netanyahu emphasized that he remains "committed to a vision of two states for two peoples," but refused to give any ground on his country's conditions for that to happen.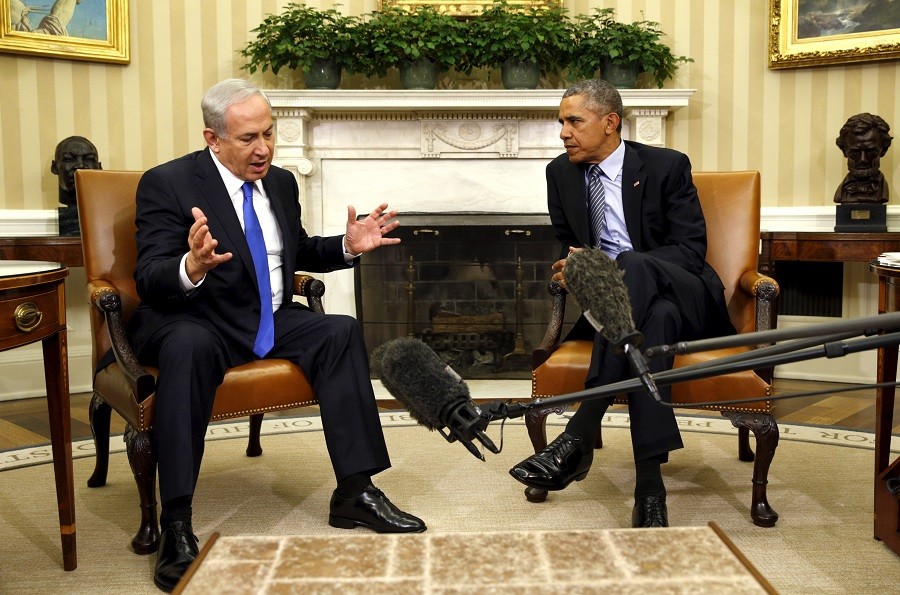 "I don't think that anyone should doubt Israel's determination to protect itself and defend itself against terror and destruction," he added. "But neither should anyone doubt Israel's willingness to make peace with any of its neighbors who want to make peace with it."
Netanyahu and Obama are reputed to lack personal chemistry and have clashed on several occasions. The Israeli PM endorsed Obama's Republican competitor Mitt Romney during his election campaign and came to speak before the US Congress to warn against dealing with Iran, a move which angered the White House.
For his part, Obama failed to visit Israel after going to Cairo to appeal to the Muslim world, and reportedly refused to notify Israel of the secret talks with Tehran brokered by Oman, which the Israelis allegedly learned about through their own intelligence sources.
Read more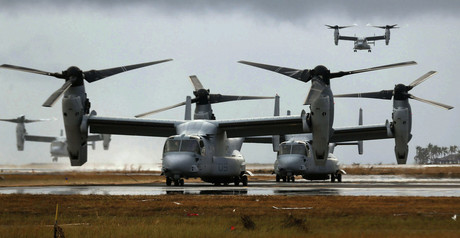 The latest in a long string of policy confrontations between the two administrations came as Netanyahu nominated Ran Baratz as his new spokesman. Baratz once accused Obama of anti-Semitism and suggested that US Secretary of State John Kerry had the intellect of a 12-year-old.
Netanyahu is to meet Obama for the first time since the Iran nuclear deal, which the Israeli prime minister failed to derail despite a long public campaign. It is among the issues that the two intend to discuss, according to a Friday statement by White House Press Secretary Josh Earnest.
"The president looks forward to discussing with the prime minister regional security issues including implementation of the Joint Comprehensive Plan of Action [the Iran deal] to peacefully and verifiably prevent Iran from acquiring a nuclear weapon," he said.
"The president also looks forward to discussing Israel's relationship with the Palestinians, the situation in the Gaza Strip, in the West Bank and the need for the genuine advancement of a two-state solution," Earnest said.
Netanyahu's expectations from the meeting with the American president appear to be different.
"I believe that this meeting is important in order to clarify the continuation of American aid to Israel in the coming decade. It will be another step toward realizing an understanding in this direction," the prime minister told his cabinet in Jerusalem on Sunday.
"My conversation with the president will center on recent events in the Middle East, including in Syria, possible progress with the Palestinians, or at least stabilizing the situation with them, and, of course, strengthening the security of the State of Israel, which the US has always been committed to, while maintaining the State of Israel's comparative advantage in the face of a changing Middle East and a cycle that changes less," Netanyahu said, as cited by the Jerusalem Post.
The aid in question is the $3.1 billion per year that Israel receives from the US to boost its security, most of it by buying American military hardware. The current ten-year agreement was signed in 2007 and needs renewal, with Israel seeking to boost the figure to $5 billion annually till 2028. A US official told Reuters that Washington is considering a $4 billion to $5 billion bracket.
Read more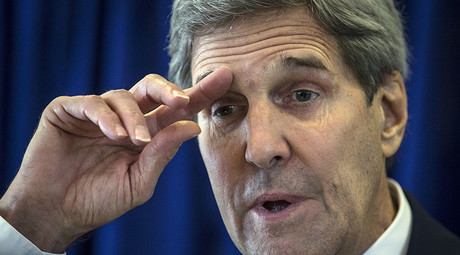 The conflict with the Palestinians is painful for Israel, and it is experiencing a surge of violence that has left 11 Israelis killed by Palestinians since mid-September, AP reports. Over the same period 74 Palestinians were killed by Israeli fire, including 47 who, according to Israeli officials, were involved in attacks or attempted attacks on Israelis.
"The security of Israel is one of my top foreign policy priorities, and that has expressed itself not only in words, but in deeds," Obama said Monday.
Netanyahu thanked Obama for bolstering Israeli security with the new aid agreement.
The Obama administration made pushing for a two-state solution to the Israeli-Palestinian conflict a priority, but has failed to show any significant progress. US-sponsored talks collapsed last year and the relations between Israel and the Palestinian administration are at a long-time low. In his re-election campaign, Netanyahu went as far as pledging that no Palestinian state would be established during his tenure, only to backtrack on the statement later.
US officials said last week that Obama has made a "realistic assessment" that a peace deal between Israel and the Palestinians is not possible during his final months in office, but that he would try to lay the groundwork for future peace.
As Obama and Netanyahu met inside the White House, a small group of demonstrators gathered outside, sponsored by the anti-war ANSWER Coalition.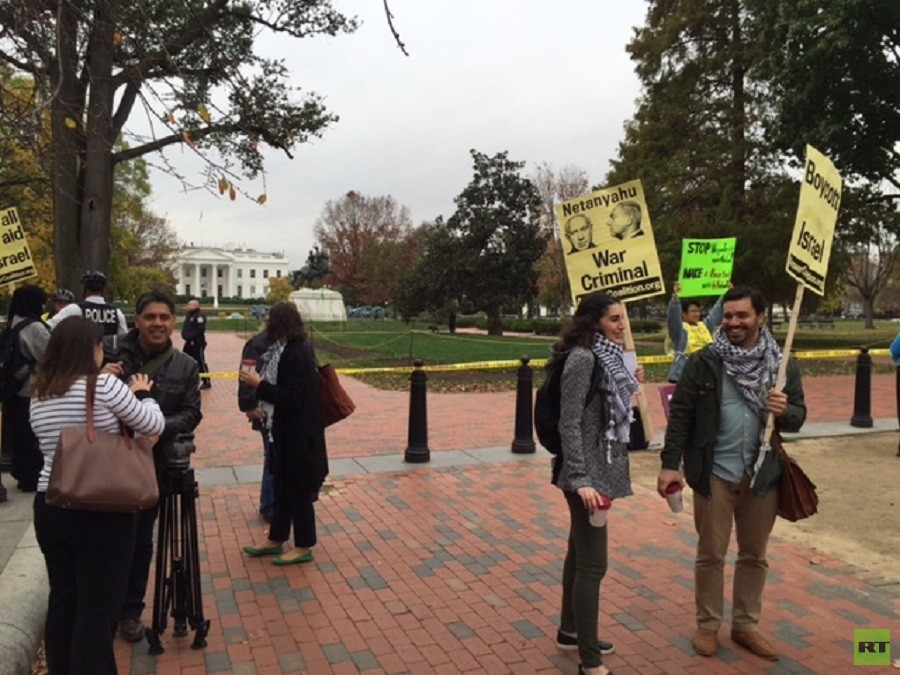 Nearly 40 faith-based and social justice organizations have combined to plan a series of actions in protest of Bibi's visit. The organizers are demanding the end of all US aid to Israel, a trial for Netanyahu before the International Criminal Court for War Crimes and the self-determination and liberation of the Palestinian people, according to JNI Media.
Aside from his Obama meeting, Netanyahu will deliver speeches to the American Enterprise Institute (AEI), the annual Jewish Federations of North America General Assembly, and the Center for American Progress, before flying back to Israel on Wednesday.