Four stabbed at UC Merced, attacker killed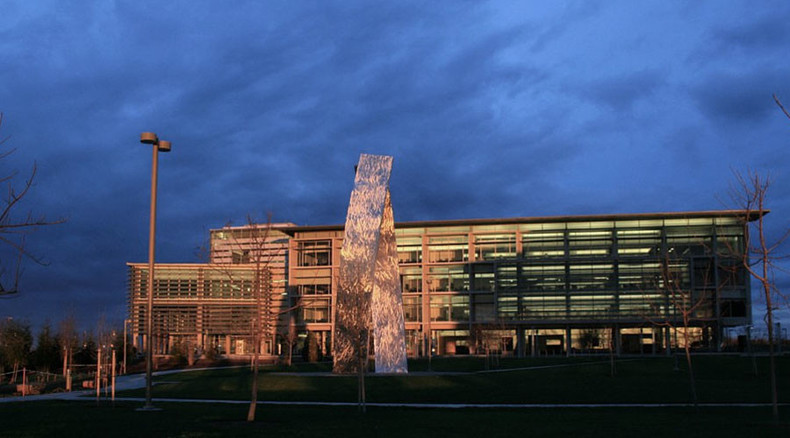 University of California Merced campus has cancelled all classes after an attacker stabbed several students at the Classroom and Office Building Wednesday morning.
Though the university initially reported five students were stabbed, it later issued a correction. The stabbing victims included two students, one staff member and one contractor.
The injured contractor was identified as Byron Price, 31, part of the remodeling crew working on the COB building. Price heard the commotion inside a classroom and opened the door, at which point the attacker lunged at him, his father told the Merced Sun-Star.
Two victims were flown to hospitals for treatment, while the others were treated at the scene, the university said. All are expected to recover.
Initial reports from the university said the suspect was apprehended. Police later said they had shot and killed the attacker, describing him as a "male student in his 20s," according to the Sun-Star.
The weapon used in the stabbing was a hunting knife, between eight and 10 inches long, Merced County Sheriff Vern Warnke said at a news conference on Wednesday afternoon. He added that the suspect has been identified, but could not release his name because the man's family has not been notified.
Campus Police Chief Albert Vasquez confirmed the suspect was a California resident, who lived in a dormitory on campus.
Update: Campus is closed. Classes are canceled. Do not come to campus. #ICYMI

— UC Merced (@ucmerced) November 4, 2015
Update: 5 students stabbed; 2 sent out via medical helicopter; 3 treated on campus. All conscious.

— UC Merced (@ucmerced) November 4, 2015
The campus is not on lockdown, but the school administration has instructed students to stay away, due to the active police investigation. All classes and campus activities for Wednesday and Thursday have been canceled.
Established in 2005, US Merced is the first US research university built in the 21st century. Located in California's San Joaquin Valley, halfway between Fresno and Stockton, it has a current enrollment of 6,685 students in undergraduate and postgraduate programs.