Pimp my (surplus) ride: DHS police hoarding tricked-out SUVs
The police force protecting US federal buildings is wasting millions of taxpayer dollars by leasing more SUVs than it has officers and tricking them out with expensive modifications, auditors with the Department of Homeland Security have found.
The audit, which was requested by a congressional oversight committee, looked into the Federal Protective Service (FPS), a component of the National Protection and Programs Directorate. In a final report made public this week, DHS Inspector General John Roth blasted the FPS for "not managing its fleet effectively," contrary to a 2011 presidential instruction to eliminate unnecessary vehicles.
Inspectors concluded that the agency did not manage to justify having more vehicles than officers, having administrative vehicles, using large SUVs instead of cheaper sedans and equipping the SUVs with "discretionary equipment."
Read more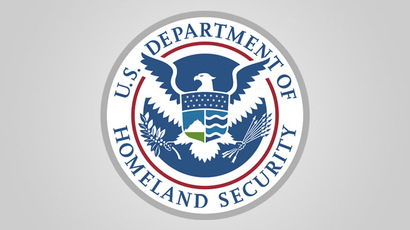 The FPS provides each of its 900 law enforcement officers with an emergency response vehicle. In 2014, the agency leased a total of 1,140 vehicles through the General Services Administration (GSA). Of those, 32 were administrative vehicles, and 1,108 were used by officers. Yet only 49 of them were sedans, while 1,057 were sport utility vehicles – 93 percent of the agency's fleet.
The agency wasted over $1 million to lease 133 unnecessary vehicles in 2014, including 101 more law enforcement SUVs than there were officers employed by the FPS. Furthermore, replacing all the SUVs with sedans could have saved the government another $1 million each year.
Though the FPS attempted to explain its use of SUVs by saying the officers needed space to store their gear, the audit demonstrated that all the required equipment could fit into a sedan just as easily. Moreover, inspectors found that most FPS officers did not store their gear in the vehicles at all.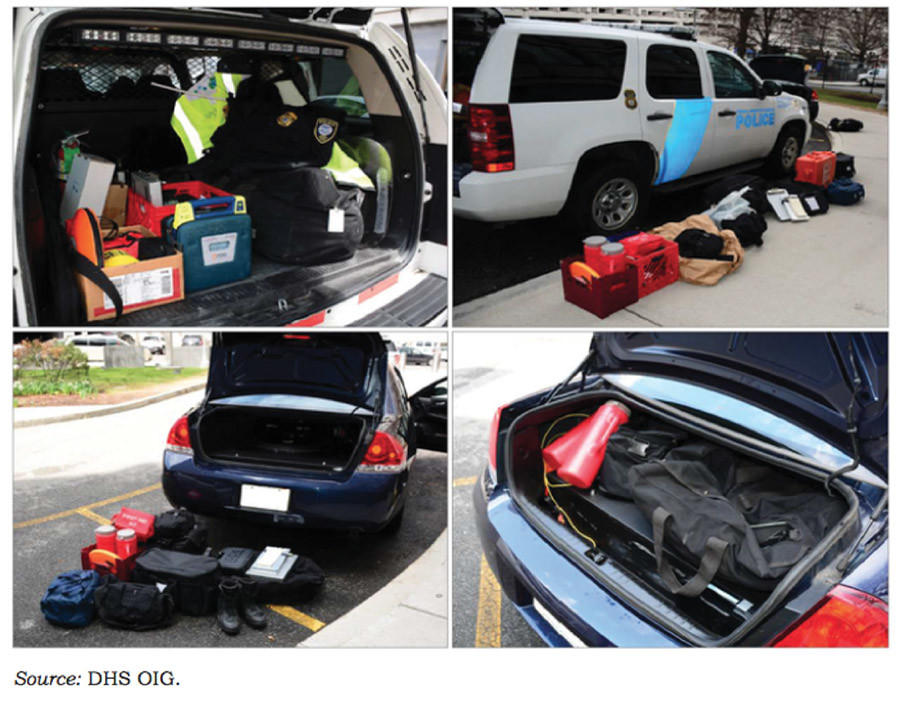 Not only did the FPS hoard SUVs it did not need, the agency also liked to trick out its rides. FPS vehicles came with a $12,000 standard equipment package, which includes items such as lights, sirens and prisoner cages. However, the agency splurged on expensive add-ons that did nothing to help its officers do their jobs.
"In addition to the standard equipment, FPS added discretionary items such as a bike rack hitch, rechargeable flashlight, and premium wireless security system, without documenting how the additional items enhance FPS' ability to meet its mission requirements," the audit said.
The FPS is tasked with providing security for over 9,000 federal facilities throughout the US, along with their 1.1 million occupants. While it employs fewer than 1,000 law enforcement officers, the agency oversees between 12,000 and 15,000 armed contractors.
Created by President George W. Bush in 2002, the Department of Homeland Security has grown to 240,000 employees in 2015, and its 2016 budget is $64.8 billion.