Family of black man killed by South Carolina cop to receive $6.5 million in settlement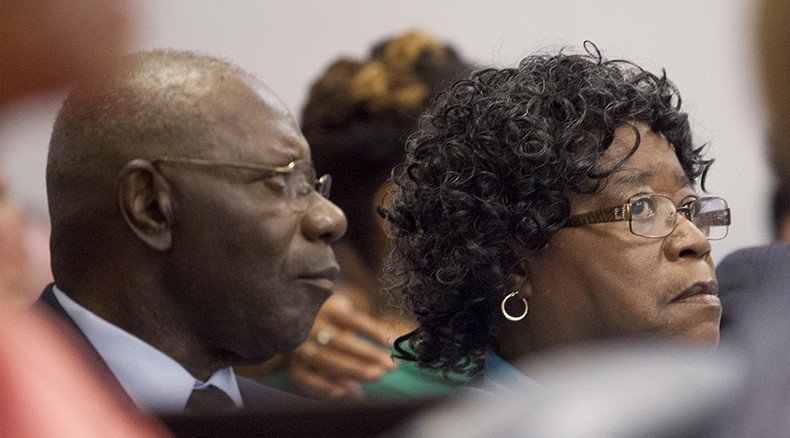 The family of Walter L. Scott, an unarmed African-American man shot dead by a white South Carolina police officer during a traffic stop in April, has reached a $6.5 million settlement with the city of North Charleston.
The city council approved the settlement by a 10-0 vote on Thursday, with Scott's relatives present as the agreement was announced publicly.
North Charleston Mayor Keith Summey released a statement saying that he was "glad the city and the family were able to reach a settlement without the necessity of a lawsuit."
"As mayor, I was directly in touch with the Scott family immediately after the tragedy occurred and offered our heartfelt condolences for their loss. We have supported the family and are extremely sorry for their loss," Summey stressed.
The victim's brother, Anthony Scott, welcomed the settlement, saying that it would be a great help to the four children who lost their dad.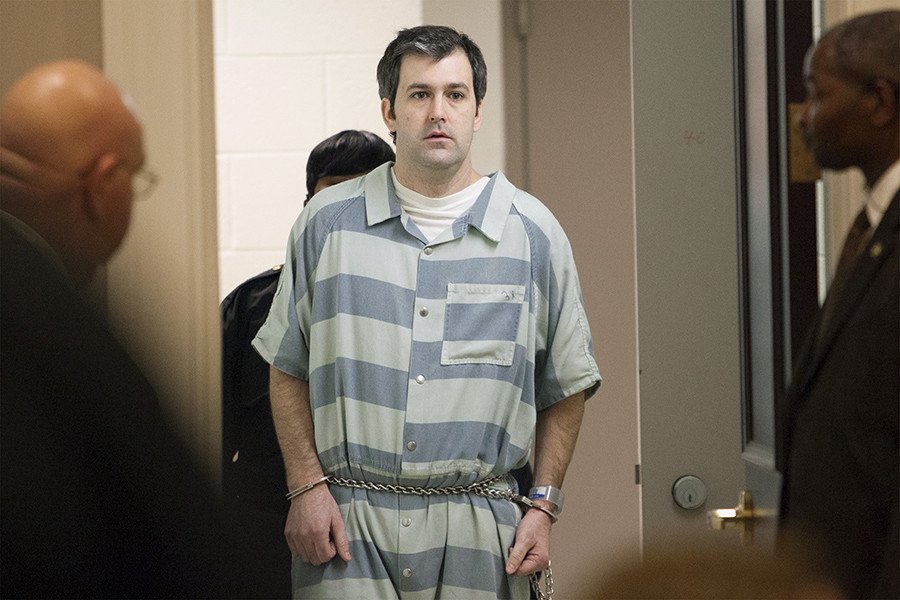 READ MORE: 'I was sickened by what I saw' - N. Charleston police chief on video of fatal shooting
Walter Scott was killed on April 4, with the incident, which was caught on video, adding fire to the already-heated debate over the way black people are treated by police in America.
Officer Michael T. Slager fired eight bullets into the 50-year-old man's back, as he tried to escape from the cop after a traffic stop.
Slager was fired by the police department and arrested soon after shooting, and he has remained behind bars since April 7.
The former officer was indicted on a murder charge, although his lawyer said that Slager denies any culpability for Scott's death.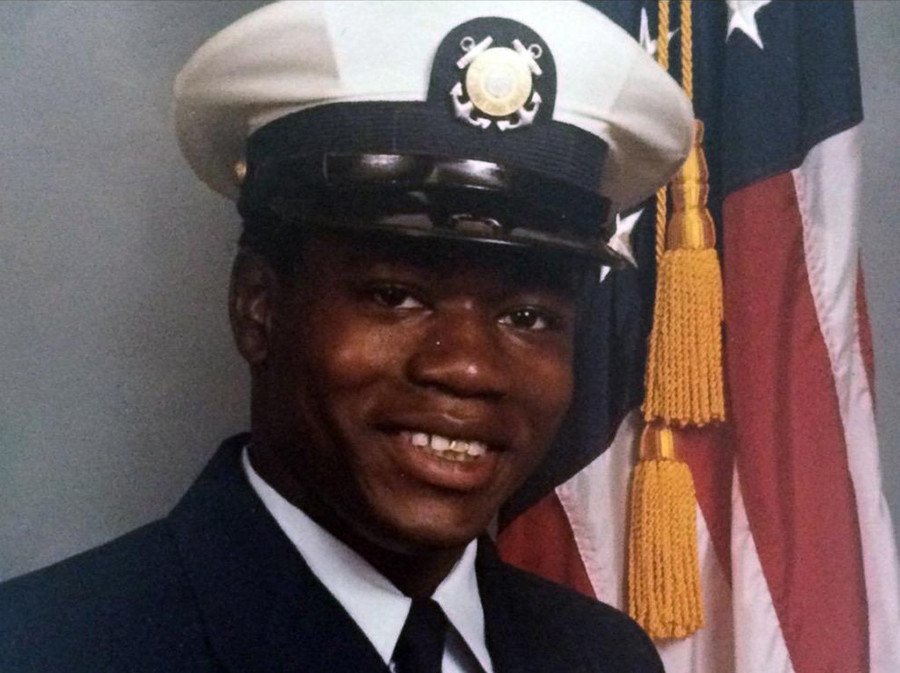 READ MORE: Murder charge for S. Carolina cop who shot black man 8 times in back (GRAPHIC VIDEO)
The prosecutor has said he will not seeking death penalty, but Slager still faces from 30 year to life in prison without parole if he is found guilty.
Scott's family said the man ran from the officer because he had child-support obligations and did not want to be arrested.
In September, a settlement was reached in another high-profile case involving mistreatment of African-Americans by the police. The family of Freddie Gray have made a $6.4 million settlement for the wrongful death of their 25-year-old son.

READ MORE: Baltimore approves $6.4 million wrongful death settlement in Freddie Gray case as police union howls
In April, Gray received a severe spinal cord injury during his arrest and transport, fell into coma and died in the hospital a week later.
You can share this story on social media: