3 people killed in shooting outside City Hall in Inglis, Florida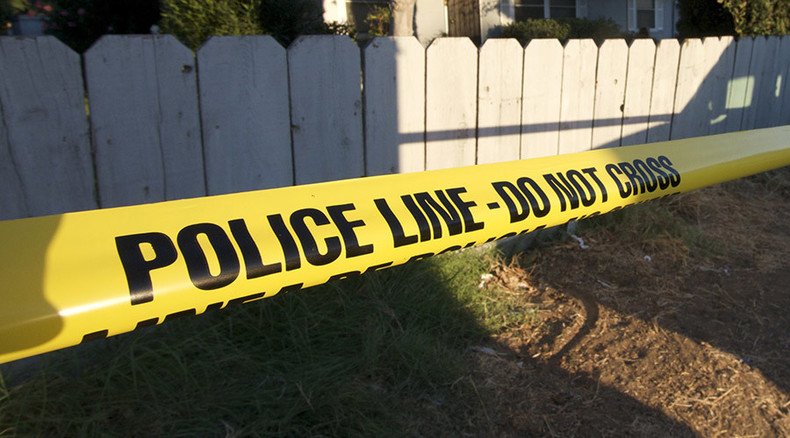 Three people have died and one more has been critically wounded during a shooting which started in the front yard of a residence located directly across from Inglis Town Hall, Florida, Levy County Sheriff's Office officials said.
Authorities confirmed that three people were fatally shot, along with the gunman, who died of a self-inflicted gunshot wound.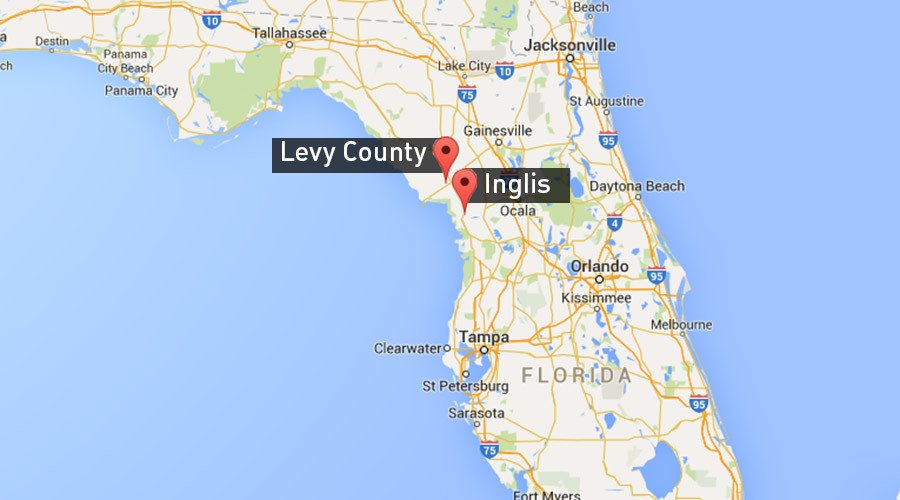 The incident happened at around 6:10pm. Initially, authorities responded to a shooting at a two-story, single-family residence near the town hall where they discovered that two men had been shot outside. One of the men was dead and the other, who had sustained serious injuries, was taken to Shands Hospital in Gainesville, local Fox 13 News reports. His condition is not known.
Policemen then surrounded the home where they witnessed a man standing in a window, before he slipped off. Officers heard a gunshot go off. Rushing inside, they found a woman dead downstairs, and the alleged shooter upstairs, dead from a gunshot wound.
Levy County Sheriff's Office said that it appeared that this was a domestic incident. Further details are expected Friday morning.
READ MORE: #UCCShooting: Gunman identified as 26-year-old man - reports
The Levy County shooting occurred mere hours after 10 people were killed and a further seven were injured in a shooting at Umpqua Community College in Oregon.
The shooter has been identified as a 26-year-old Chris Harper Mercer, according to recent media reports, citing police.
Located in Levy County, Florida, the town of Inglis has a population of nearly 1,500 people.
You can share this story on social media: