Fastest way to form frenemies? Pal-rating app Peeple sparks online outrage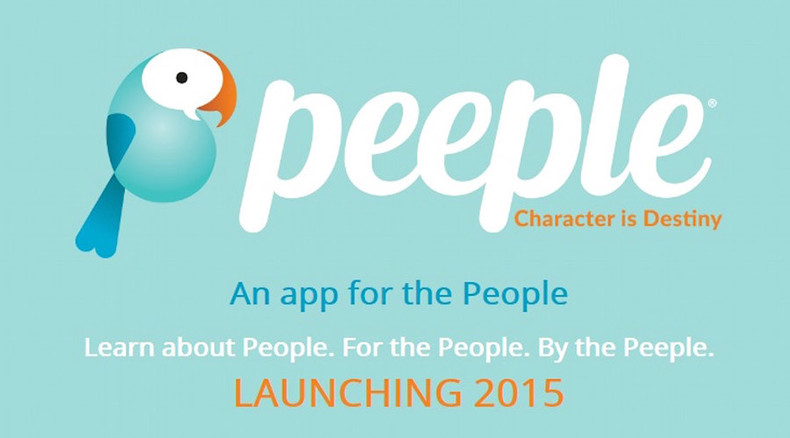 We can rate restaurants, services and Uber drivers. But have a terrible date or a mean boss? You can only complain to your friends about it. Now a new app wants to change that ‒ by rating people. Even before launching, it's already sparked online outrage.
#peeple is one of the top trending hashtags on US twitter today, after a Washington Post article featured the upcoming application, which will likely launch in November.
The app, called Peeple, will allow people to rate nannies, coworkers, neighbors, dates. Reviewers will have to register with their Facebook account.
Venture capitalists seem to have been sold on the idea of an "online village," and the company's shares put its value at $7.6 million, according to the Washington Post.
The app's founders claim they will have a system installed to prevent online bullying, but the Twitterverse doesn't seem to be buying it.
There are two main sticking points: You can't opt out of being reviewed, even if you don't download the app or join the community, and you can't delete bad or biased reviews of you.
Many have wondered if the app could be hit with a lawsuit.
The company's website has been down since Wednesday morning.
We really struggled with finding a positive tweet about this app.
Peeple's two founders, Julia Cordray and Nicole McCullough, describe their invention as a "positive app."
"People do so much research when they buy a car or make those kinds of decisions," Corday told the Washington Post. "Why not do the same kind of research on other aspects of your life?"
Mc Cullough, who is a mother of two, said that sometimes people have trouble deciding who to trust their kids with.
And its founders seemed to have problems with fighting online rage.
Because, once you rate your friends, they may quickly turn into frenemies.