Deadly drug-bag: Crash kills 2 after car's airbag replaced by cocaine packages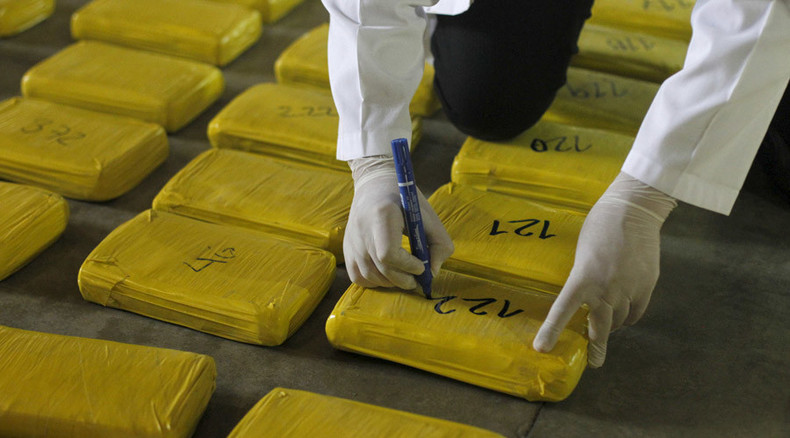 A car crash in Northern Mexico resulted in two fatalities as it turned out the passenger-side airbag had been replaced with cocaine bricks weighing up to 25 kilos.
The police have recovered 23 packages of the class A drug from the crash scene that took place about 140km south of Brownsville, Texas.
Although the driver's air bag was apparently deployed, both occupants of the car were in a bad state when the police took them to a hospital, where they later died of their injuries.