Facebook is finally adding a 'dislike' button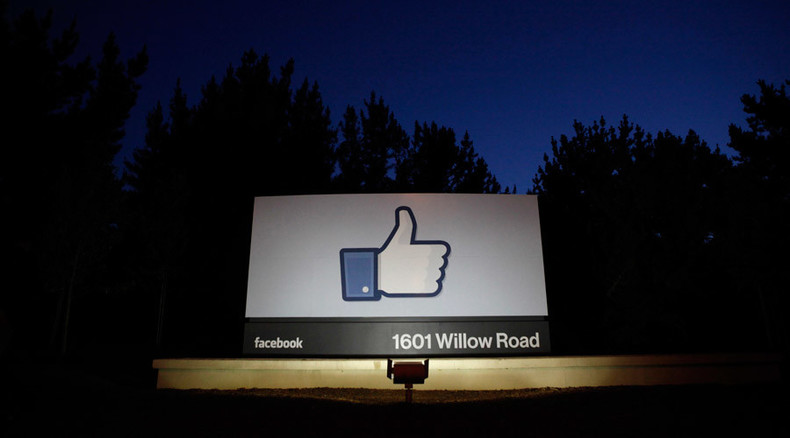 Facebook has plans to introduce the long-demanded counterpart to its iconic "like" button, CEO Mark Zuckerberg revealed on Tuesday.
"I think people have asked about the 'dislike' button for many years," Zuckerberg said during a live Q&A Session at Facebook headquarters. "Today is a special day because today is the day I can say we're working on it and shipping it."
"Liking" a post, picture or comment has become the bread and butter of the Facebook user experience, but it doesn't always mesh well with certain types of comments
Zuckerberg stressed that it wouldn't work like Reddit's up- and down-vote system, which allows users to vote on posts or content that they think is good or bad. Instead, the new Facebook feature would be a built-in way for users to express sympathy.
"Not every moment is a good moment," the CEO said. "If you share something that's sad, like a refugee crisis that touches you or a family member passes away – it may not be comfortable to like that post."
However, he did not give any specifics on what the new feature will look like.
Zuckerberg first indicated that his company was moving towards a "dislike" button during a similar Q&A last December, where he spoke about how he was trying to figure out how to implement such a feature so that it could be a "force for good." He said that the company was moving slowly because it wanted to be careful about facilitating negativity with an overly simple implementation of a 'dislike' button.

"We don't think that's good for the world," he said.